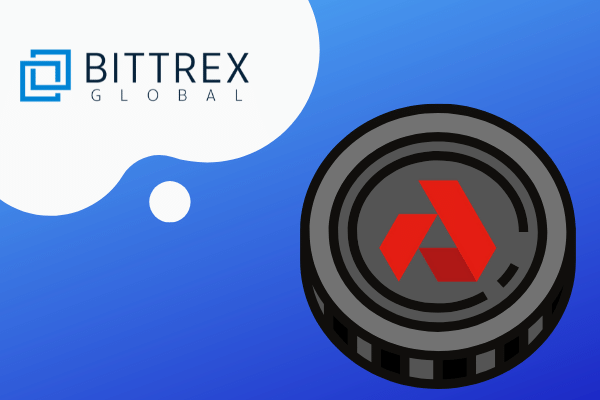 World's first open-source and decentralized cloud (DeCloud), Akash Network, announced that Akash Token (AKT) has been listed on Bittrex Global. Now, AKT can be bought, sold and traded on the top-ranked global exchange.
"After the recent launch of DeCloud, we're continuing to support our accelerating growth and increasing global demand for access to AKT," said Greg Osuri, CEO of Akash Network. "Listing on Bittrex Global, a top globally renowned exchange, progresses our goal of expanding access to AKT to people around the world."
AKT is Akash's native utility token and is primarily used to govern and secure the blockchain. AKT is also used as a default way to store and exchange value.
"With its extraordinary growth over the last six months, we're excited to welcome AKT to our platform," said Stephen Stonberg, CEO of Bittrex Global. "As the most trusted crypto exchange platform known for secure trading and digital wallet infrastructures, we're proud to partner with Akash Network to make AKT available to our global community of traders.
The deposits for AKT started on May 24, 2021. The trading of BTC/AKT and USDT/AKT starts on May 25, 2021 8:30 AM PDT.