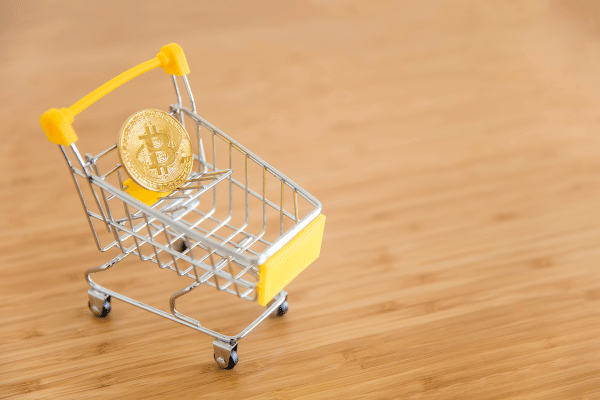 MicroStrategy Inc has revealed the closing of its $500 million offering of senior secured notes due 2028 at an annual rate of 6.125%.
The company stated in the financial document that it intends to use the proceeds from the sale to acquire additional Bitcoin (BTC). The newly formed subsidiary of the company, MacroStrategy LLC., is currently holding more than 92,000 BTC, accounting for 0.5% of the total circulating supply.
Just as MicroStrategy raised $500 from the sale, the price of BTC shot up and exceeded the $40,000 mark before settling down to $39,681 as of writing.
BTC was not the only thing to rise in value as a result of the closed offering. The stock price of MicroStrategy (MSTR) experienced an increase by over 15% during intraday trading.
The company announced this offering on June 7, originally aiming for $400 million before finally raising it to $500 million. It is reported that the company had over $1.6 billion worth of orders for the notes.