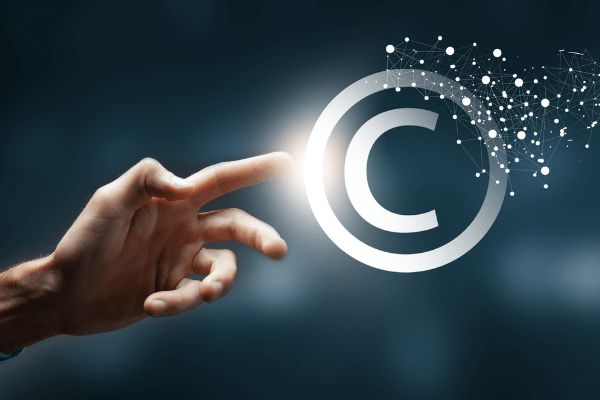 S!NG — a company that develops tools for creators to protect their intellectual properties (IPs) via the blockchain — has recently partnered with Rarible, an industry-leading decentralized marketplace for non-fungible tokens (NFTs).
This partnership allows for real-time sales of all digital assets and NFTs created for free on the S!NG platform. NFTs created on the S!NG app can enable creators to verify unique originals of their work and protect their IP.
Creators will also be able to earn from selling their NFTs created on S!NG directly to their fans.
"Partnering with an industry leader like Rarible to make NFTs and other digital assets more accessible ensures the best possible user experience, end-to-end, and continues to push the concept of mass adoption forward. We are really excited about what's to come here," said Geoff Osler, CEO and Co-founder of S!NG.
There is a widespread concern surrounding stolen artworks being made into NFTs and sold without the original artist's permission. In March 2021, Derek Laufman found out that someone impersonated him on Rarible and made NFTs of his artworks. Rarible proceeded to remove the impersonator's profile. Laufman is not the only artist affected by this issue, as other artists have also gotten their artworks minted and listed for sale by art thieves.
With copyright protection tools like the S!NG app and NFTify's AI-powered service, the NFT market is progressively becoming harder for art thieves to thrive.