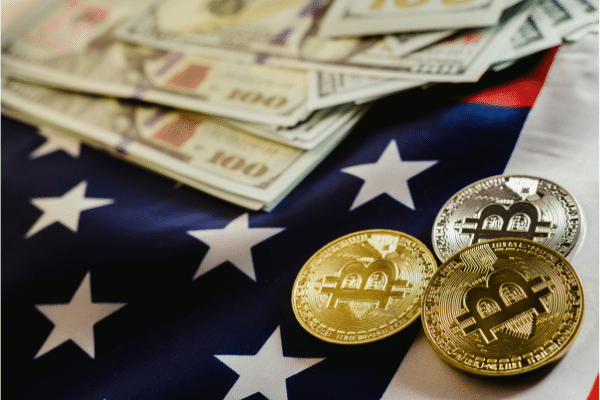 Sweet on the success of its first debt offering to buy Bitcoin last year, MicroStrategy announced today that it will be raising US$600 million via a convertible notes offering with the proceeds intended for Bitcoin purchase.
The company already owns more than 72,000 Bitcoin. At today's price, it is worth about $3.5 billion of the bellwether currency. For $600 million, MicroStrategy stands to acquire an additional 12,244 Bitcoin at US$49,000 apiece. This would bump up MicroStrategy total Bitcoin holding to about 84,244, the largest known holding of any company. Gasp.
It seems that MicroStrategy is slowly morphing itself into a cryptocurrency software and services company after announcing that it is building a platform for the Bitcoin blockchain.
MicroStrategy bets on Bitcoin paid off largely due to its early entry when Bitcoin was below US$20,000. Now, it is trying to convince other corporate CEOs to embark on the same "Bitcoin as an anti-inflation hedge tool" gospel, most recently in their World.One event.
With their stock price three times higher since last November, few would argue against Michael Saylor (MicroStrategy's CEO) latest debt-for-Bitcoin offering.