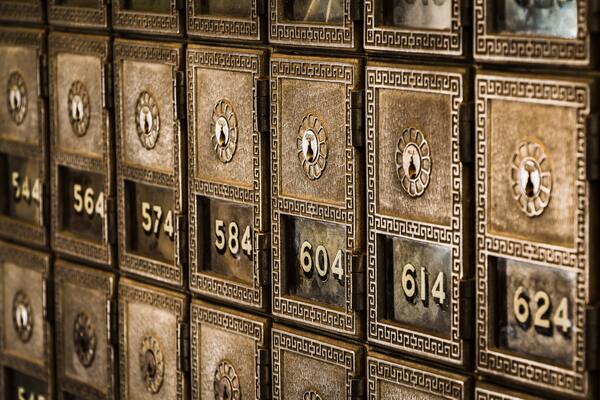 According to South Korean news media Money Today Network (MTN), four major Korean banks are now vying for a piece of the crypto custody space, namely Woori, Shinhan, Kookmin and Nonghyup banks. Virtual assets and the crypto market have gained immense traction this year as it is increasingly known as a viable and alternative store of value for investors. South Korean banks have undoubtedly caught onto this trend and are thus considering offering crypto custody services to their existing customers.

This means that these banks can help to store and manage customers' crypto assets, thereby also generating profits off these assets. Among the four banks, Nonghyup Bank has already taken a step forward in the race, partnering blockchain research institute Hexland as they prepare a "strong business model for banks to advance as virtual assets are incorporated into the institutional zone", said Nonghyup Bank team leader Changbo Ryu.

Kookmin is also moving in a decisive manner as it recently engaged blockchain security company Hatch Labs to develop its own digital assets ecosystem, while the other two banks are intending to launch their own virtual assets-related services before South Korea's financial authorities signs new crypto laws into effect, which is expected to happen sometime early next year.

Advocates in the blockchain and crypto industry are worried, however, that the lack of laws is a great challenge the industry has to overcome. Not only must there be clear and detailed laws outlined, accounting for different financial activities involving virtual assets, but these laws have to be implemented in a timely manner. At the rate the government is progressing at, it is likely that South Korea will miss the best opportunity to provide these services and end up losing out to competition in other countries by the time proper laws are drawn up on this matter.

Recently, the US Office of the Comptroller of the Currency (OCC) announced in a public letter that US banks are allowed to offer and engage in crypto custodial options for its customers, sending a wave of hope within the crypto community as holding crypto could potentially become more accessible to the public in the near future.