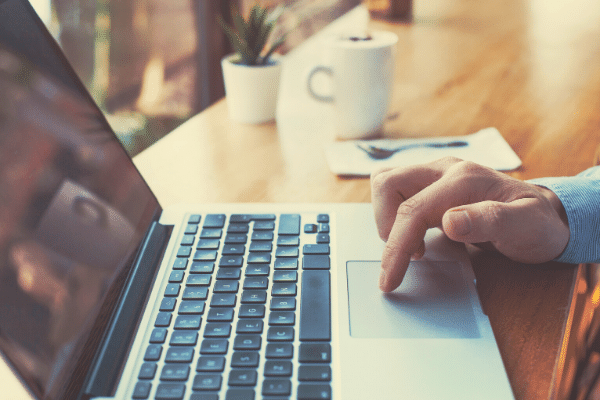 The Near Foundation has announced a new collaboration with Google Cloud and Near Protocol that will support Pagoda, a Web3 startup platform developed by Near.
The announcement stated that this collaboration would enable Google Cloud to offer "technical support" to Near award recipients by setting up the infrastructure for Near to function as Pagoda's Remote Procedure Call (RPC) node provider.
A decentralized application (DApp) framework called Near Protocol places a heavy emphasis on the developer and ease of operation. In order to scale up, it makes use of sharding technology. It supports smart contracts and being a proof-of-stake (PoS) blockchain — effectively making it a rival to Ethereum.
Pagoda is a startup platform that was released in February 2022 that offers Web3 developers building on Near a full-stack toolset for creating, launching, and maintaining their Web3 apps or DApps on the blockchain.
Carlos Arena, Director of Digital Assets at Google Cloud, said in a statement that his organization's infrastructure will give Near developers an opportunity to grow and expand, and that it will keep supporting new services and products on blockchain-based platforms.
A similar deal was signed in September between Google Cloud and Binance's BNB Chain smart contract blockchain platform, which enabled startups creating goods and services for the BNB Chain blockchain to also develop on scalability, security, and open source infrastructure of Google Cloud.
In order to aid in the growth and development of the blockchain ecosystem, Google Cloud established a brand-new digital assets team in January. The goal of Google Cloud's digital asset team is to assist users in creating, exchanging, storing, and launching new products on blockchain-based platforms.