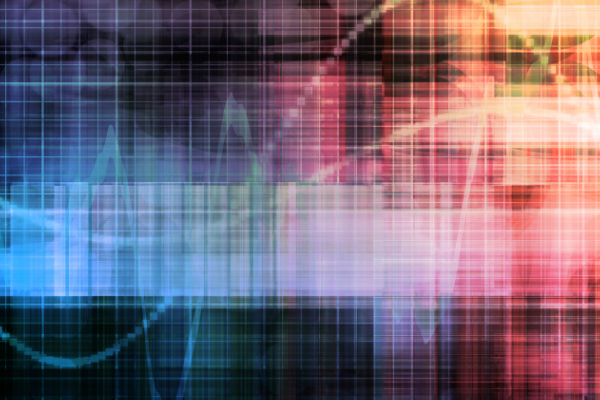 As Bitcoin struggles in the $32,000 to $33,000 range, where it has been stuck for the better part of last week, two other tokens have risen above expectations to strike new highs – Aave (AAVE) and Chainlink (LINK).
These DeFi tokens have achieved new all-time-highs (ATHs)over the weekend, just as Bitcoin is seeing significant retracement due to selling pressure in the last seven days. Analysts suggest that this could be a sign of "institutional exhaustion" with Bitcoin as the almost eight-week consecutive boom abates.
AAVE recorded a new high at $235 on January 24, just an hour ago at the time of writing according to data from CoinMarketCap. Previously known as the LEND token before Aave's team shifted entirely onto the new AAVE token late last year, AAVE has seen an almost 800% growth since an all-time-low at its launch in November at $26.
On the other hand, LINK's growth and current market cap has driven it to eclipse Litecoin (LTC), placing seventh place in the top 10 digital asset rankings list. It saw a 15% growth this week and a new high of $25.45, achieved on January 23.
According to Dune Analytics, monthly trading volume activity on decentralized exchanges has soared in January, hitting a new record of $40 billion in total. This is almost double the transactions seen in December 2020, and surpassed total trading volume in September, when DeFi was at its peak. While the DeFi hype has dwindled significantly, total value locked (TVL) on DeFi protocols continues to increase steadily.