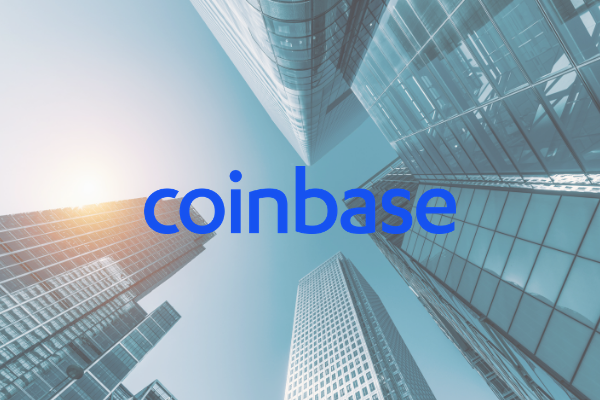 According to reports by The Block, ahead of its upcoming public listing, US-based leading cryptocurrency exchange Coinbase will be launching a private secondary market on Nasdaq, with more details to be revealed this coming week. This private purchase round will allow old and employees of Coinbase, including its shareholders, to put up some of their vested shares for an exclusive pre-sale segment.
Coinbase announced its filing with the US Securities and Exchange Commission (SEC) back in December, and should its application be approved, the firm will become the third crypto company worldwide to successfully go public, putting up its shares for sale on traditional financial platforms.
It will be providing its shareholders with more information about listing on Nasdaq Private Market on January 25, including how they can access the market, how the shares can be traded and how much, if there are any limitations and other important details that will help facilitate the market's function upon launch.
Unlike its predecessors such as Diginex's EQUOS.io or INX Limited, Coinbase is intending to access the public market head on with a direct listing instead of going through an IPO process. The exchange has had a remarkable year, and in its recent 2020 review, Coinbase stated that it currently has more than $90 billion worth of digital assets on its platform.
There were concerns that Coinbase's public listing approval may be delayed especially with a change in administration and new appointees being assigned to various financial regulatory positions in the US. It remains to be seen if significant shifts in regulations will be rolled out this quarter and if it would have any impact on Coinbase's upcoming listing.