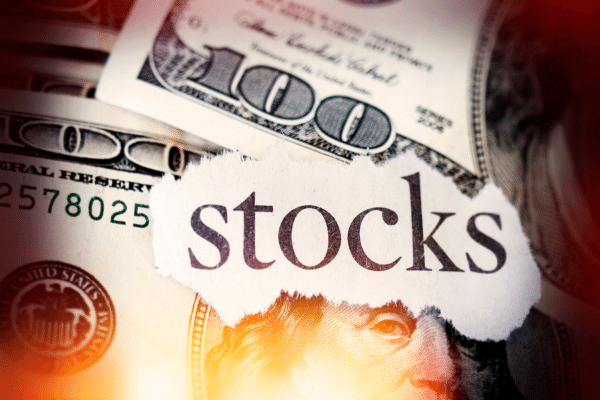 Record number of unprofitable companies have had secondary stock sales successfully, raising more capital than profitable firms since 1982

While some investors are warning of bubble risks because of excess liquidity in markets, pandemic factors shouldn't be discounted and capital markets may provide embattled firms with solid business models a second lease of life post-pandemic
Nothing quite divides opinion as much as where the market is now.
Michael Burry of "The Big Short" fame, who correctly called the subprime mortgage crisis, warns that investors should brace themselves for the worst crash in decades.
Yet his warnings may be falling on death ears as unprofitable firms, including GameStop (-1.32%)and AMC Entertainment (-4.66%), have raised more than double the amount of money that profitable companies have since the end of March, according to data compiled by Bloomberg.
But is the fact that unprofitable companies are raising money in and of itself an ominous sign of what is to come?
To be sure, troubled companies are simply doing the logical thing – tapping into insatiable investor appetite in a 16-month rally in stocks and using the opportunity to beef up their balance sheets.
If nothing else, the capital markets are functioning precisely how they were designed to.
Over the past 12 months, almost 750 money-losing firms have sold shares in the secondary market, exceeding those that make profits by the largest margin since 1982, according to data compiled by Sundial Capital Research.
The last time this happened was when the S&P 500 was either at the start of a bear market, or already in one.
In 2000, the dotcom bubble, thanks to loose credit conditions, lured money-hemorrhaging firms to sell stock and once supply overwhelmed demand, stocks with no fundamental support sold off in a crash that rippled across to the broader market.
But is this time different?
Yes and no.
Whilst the dotcom bubble was fueled by excessively loose monetary policy, it didn't come off the back of a global pandemic, which shuttered the economy.
Today, many of the firms that are losing money, including theater operators like AMC Entertainment, saw their fortunes made worse because pandemic restrictions prohibited them from operating their businesses – there are few equivalents from the year 2000.
And with much of the business world yet to fully recover from the fallout of the pandemic, that corporate America finds it so easy to raise money via equity offerings bodes well for the U.S. economy.
With the boost in capital, many of these embattled firms may have a second lease of life and America is all about second chances.
So while it's true that monetary and fiscal stimulus have created an unnatural set of circumstances, it's also true that loss-making businesses which have sold stock to raise capital have an opportunity to do whatever it takes to become profitable again given the extraordinary circumstances.
And perhaps that is the key.
For investors seeking to sieve the wheat from the chaff, it may be necessary not just to look at firms which have raised money in the capital markets just because, but to understand if their business models were only affected by the pandemic, or they are inherently flawed and propping themselves up with gratuitous share sales.
Ultimately, a good business running into bad times will still make it out the other side, but a bad business opportunistically looking to save a flawed business model is just throwing good money after bad.