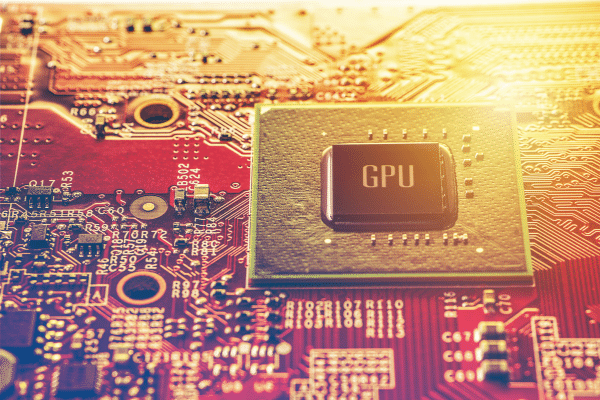 Nvidia unveils CPU for data centers, directly challenging Intel's monopoly of the lucrative market

Based on designs pioneered by Arm, Nvidia's CPU could open fresh revenue opportunities for the chipmaker and challenge Intel's dominance 
During the 1990s, the "Intel Inside" marketing campaign established the chipmaker as a household brand and addressed a new problem of brand visibility faced by tech companies as their products started reaching consumers.
Fast forward several decades, and now a computer may have an AMD, Intel or even an Arm chip inside.
But an Nvidia?
For years, Nvidia, the maker of graphics chips, had swum in its own lane and stayed away from central processing units or CPUs.
Unlike graphics chips which are more specialized (hence the ease with which they could be adapted to cryptocurrency mining tasks), CPUs have more general applications and need to manage a myriad of tasks from powering an operating system to communicating with memory.
And for many years, Intel was the market leader when it came to CPUs, before AMD challenged its throne.
Today, performance metrics of the top CPUs from both Intel and AMD are neck and neck, and now Nvidia looks to be throwing its hat in the ring.
Unveiling its first server microprocessors off an Arm-based design, Nvidia is extending a push into Intel's most lucrative market with a chip aimed at handling the most complicated computing work.
Nvidia's CPU design is based on technology developed by British chip designer Arm, which Nvidia is trying to acquire, and can do more general tasks such as running operating systems and potentially opening new revenue opportunities for Nvidia.
Intel commands over 90% of the market for server processors, which can sell for over US$10,000 apiece and Nvidia appears to have its sights trained firmly on eating into that market share.
And where Nvidia may have an advantage over Intel is that Nvidia's CPU, named Grace, is designed to work closely with Nvidia graphics chips, making them 10 times faster than the typical combination of Nvidia graphics chips with Intel CPUs.
Intel does not have a graphics chip, although it has a low-end one in development, having abandoned the sector decades ago to focus on CPUs.
Nvidia's move would make it only the second company to do both CPUs and graphics chips, with the other being AMD.
Pitching its new CPU to data center owners, as a way to harness artificial intelligence software more effectively, and improve the ability to make sense of the flood of data received, Nvidia may be poised for its next phase of growth, especially if it can close its acquisition of Arm.