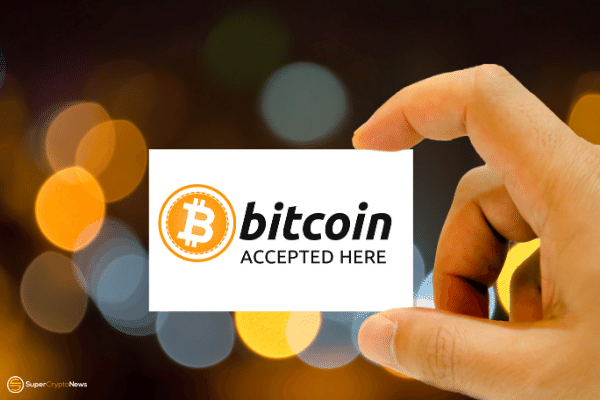 The largest and rapidly growing bitcoin ATM network Bitcoin Depot has launched more than 100 new bitcoin ATMs across the 24 states in the US.
The company's bitcoin ATM count has increased by more than two-folds in the last six months, which means that there are currently over 2,000 Bitcoin Depot kiosks.
The bitcoin ATMs enable cryptocurrency to be exchanged into digital cashing, which allows for simple, in-person exchanges that give immediate buying power to users.
Given Bitcoin Depot's impressive growth, it is a sign that cryptocurrency transactions are growing in popularity. Bitcoin and other digital cryptos are becoming more accepted by the mainstream.
The company is planning to open 115 more bitcoin ATMs across 24 different states including Alabama, Minnesota, Florida and California. The aim is to bring new financial service to community members, especially the underbanked ones.
Bitcoin Depot President and CEO Brandon Mintz said:
"Cryptocurrency offers a lot of opportunities for people that don't have access to traditional financial services, like banks."
"Our kiosks allow them to essentially self-bank through the digital wallet on their phone, by turning their cash into cryptocurrency which can be used to transfer money, pay bills or invest. We are proud that our continued expansion will bring this option to more people across the world."
The company is anticipated to grow by 200% within 2021.