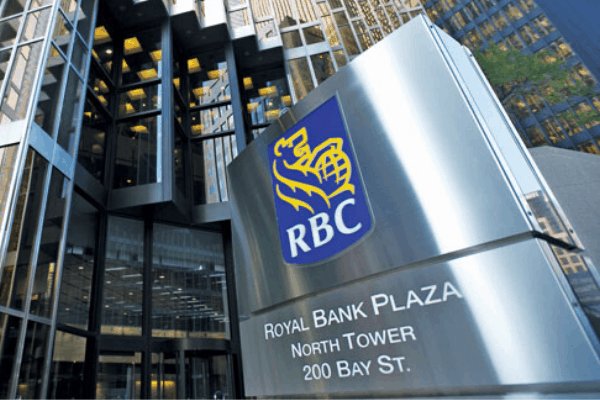 The Royal Bank of Canada (RBC), the largest bank in Canada, is opening a cryptocurrency exchange, reported Zane Schwartz, a columnist of The Logic. The same report which was released on November 11, 2019 also said that the bank is utilizing some technology that would bring digital currency trading to its 16 million clients.
The report said the bank is currently exploring the construction of a digital currency trading platform that will allow its clients to invest and trade cryptocurrencies like Bitcoin and Ethereum. The bank is interested in creating funds with a basket of digital currencies. It is also planning to let customers open bank accounts containing digital currencies.
David McKay, CEO of the Royal Bank of Canada, said at the last World Economic Forum in Davos, that the financial institution aims to use the distributed ledger technology to take an asset and create a unit on blockchain and sell it into the market.   
You may want to read: