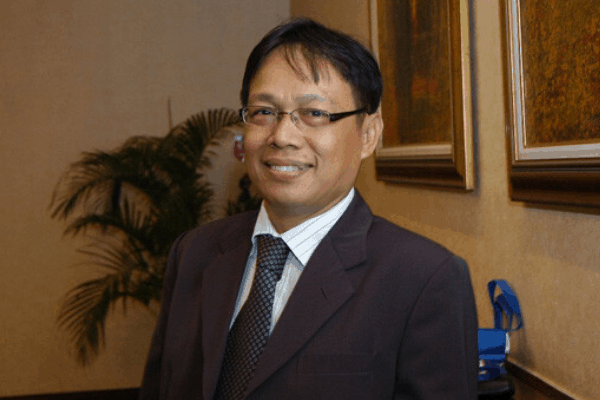 Ryan Kiryanto, chief economist at Bank Negara Indonesia, suggested that blockchain is vital and can benefit the banking sector in Asia Pacific, according to Investors Today.
Kiryanto said banks in the Asia Pacific are facing two big risks: rising corporate debt as interest rates remained low and the inability of corporates to pay back their loans. According to Moody's stress scenario, banks in India and Indonesia are most vulnerable in the region.
Moody's reported that potential risks of default from corporates in Indonesia which remain in debt to banks appear imminent. The risks are caused by the declining performance among corporates amidst the global economic downturn.
Kiryanto also suggested banks must change their business models in line with changes in banking consumer behavior. He said the trend of using blockchain can be a short-cut that cannot be ignored and denied. He added that using blockchain can also provide good opportunities in the banking sector.
Consumer convenience and satisfaction will increase when making transactions through real-time cross-border payments, mobile payment services, and application programming interfaces (API) with all its benefits, said Kiryanto.
Kiryanto added that blockchain becomes essential for trade finance activities for companies and commercial banks.
Fourteen banks in Thailand launched a blockchain-based trade finance platform in March 2018 to issue electronic letters of guarantee, or e-LGs. In May 2018, seven banks in India merged blockchain-based trade finance networks with the aim of digitizing and automating the trade finance process. Twelve banks in Hong Kong have developed eTradeConnect, a blockchain-based trade finance platform, which was released in October 2018.
To be successful, Kiryanto suggests national banks accelerate the reliability of digitizing their banks to be able to explore and exploit these unique strengths to meet the interests of banks, including profitability and solvency as well as customer interests including satisfaction, comfort, and security.
You may want to read: