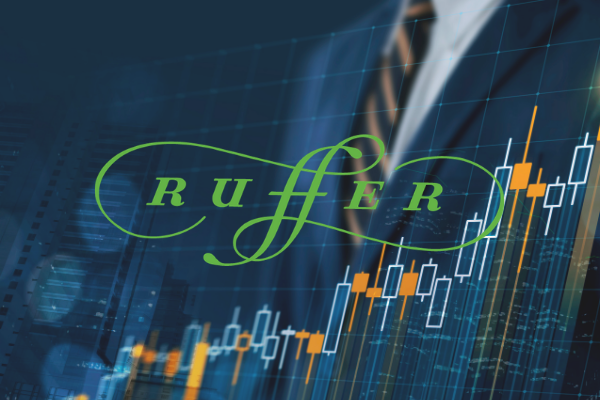 Institutional investors from the traditional finance scene have been dipping their toes into the Bitcoin game, and for investments firm Ruffer, which has more than $20 billion in assets under management, it defended $745 million purchase in Bitcoin last month to its investors, stating that they are staying ahead of the competition by allocating a small portion of their funds to the digital asset, according to Decrypt.
The firm has allocated 2.5% of its Multi-Strategies Fund to Bitcoin, and also has some holdings via MicroStrategy and Galaxy Digital. It is perhaps reassuring its investors, which are used to traditional assets, that venturing into Bitcoin is a well-timed and well-thought decision, especially after the incredible run the asset has had in the last two months.
At a time like this, it is necessary to employ "unconventional" methods to protect Ruffer's portfolio. Other companies are starting to see the value in Bitcoin, and with its dwindling supply, competition to accumulate the digital asset will only get tougher from here on out.
"This is another example, a small allocation to an idiosyncratic asset class which we think brings something significantly different to the portfolio," Ruffer said. "We think we are relatively early to this, at the foothills of a long trend of institutional adoption and financialisation of Bitcoin," it added.
MicroStrategy, which began its fervent purchases of Bitcoin in the last quarter of 2020, going so far as to sell $650 million in debt securities to raise funds for a third round of Bitcoin purchases, was downgraded from 'neutral' to 'sell' by Citigroup after the Nasdaq-listed company went on a Bitcoin investment spree.
It was rumoured that some of the firm's executives and investors do not agree with the direction the firm has pivoted towards, but considering that Bitcoin prices soared to almost $42,000 in the weeks after, at least for now, the firm can confidently stand by its new investment choice.