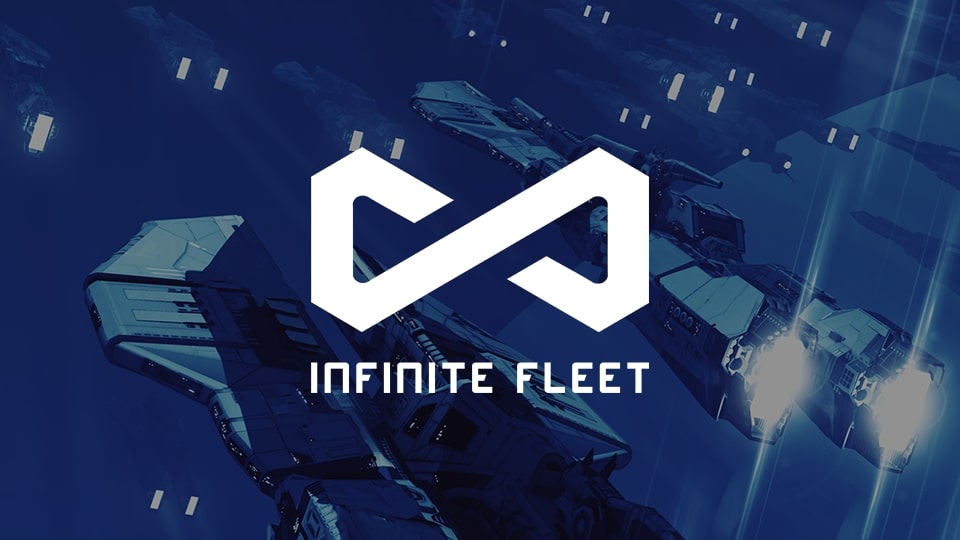 The worlds of online gaming, blockchain and cryptocurrency are becoming increasingly integrated as game publishing firms look towards digital assets and new technology to boost their gaming ecosystem.
Infinite Fleet, a multiplayer online game which is executed on blockchain, and the company that runs the game, Exordium, plan to raise $8 million with a security token offering and sale, while Tether, the company behind the world's leading stablecoin asset USDT, has provided Exordium with its first million in investments.
Exordium's token sale is still currently ongoing for another 55 days, where potential investors can make purchases of the EXOeu security token at $0.50 each. Previously, Infinite Fleet raised $3.1 million in a private funding round and saw the support of investors such as Litecoin creator Charlie Lee.
"As a former MMORPG game developer myself, I see great potential in the application of crypto assets to multiplayer online games," said Paolo Ardoino, CTO at Tether, according to the press release.
The public offering is available on STOKR, a Europe-based STO platform that is regulated under the EU's capital market laws. A minimum purchase of 100 tokens are required, and $2.57 million have been raised so far. The minimum amount to be raised has been set at $3 million.