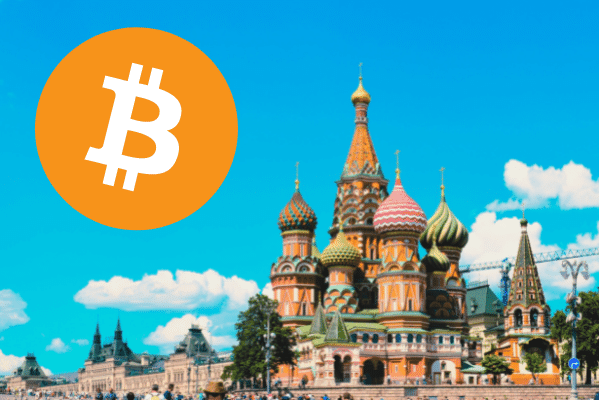 The central bank of Russia is looking to ban bitcoin and cryptocurrency investment due to concerns that it would upset the country's financial stability.
The central bank is now in talks with market players and experts about a possible ban. If approved by lawmakers, it could apply to new purchases of crypto assets but not to those bought in the past, said one of the financial market sources, who requested anonymity due to the sensitivity of the matter.
It is reported that the central bank is completely rejecting all cryptocurrencies now. When the bank was reached for comment, it responded that it was working on an advisory report. Said report will provide the details regarding the bank's position on the matter.
Throughout the years, Russia blows hot and cold when it comes to its stances towards crypto. However, one thing that stays consistent is the country's government seeking to increase surveillance and tracking of Bitcoin-related transactions.
A local news agency reported in March that a Russian financial monitoring service would be keeping tabs on bitcoin-to-fiat transactions to catch any suspicious activity. In July, the Russian lawmakers were reported to be preparing a legislative amendment to authorise the seizure of cryptocurrency that are used in illicit matters.
President Vladimir Putin once commented on Bitcoin when discussing about the country's desire to break free from the US dollar reliance. He stated that, although Bitcoin has value and a "right to exist", he did not think that Russia could utilise it for oil trade. These comments came after the president's press secretary said that the country had no reason to recognise Bitcoin in consideration of El Salvador making the cryptocurrency legal tender.