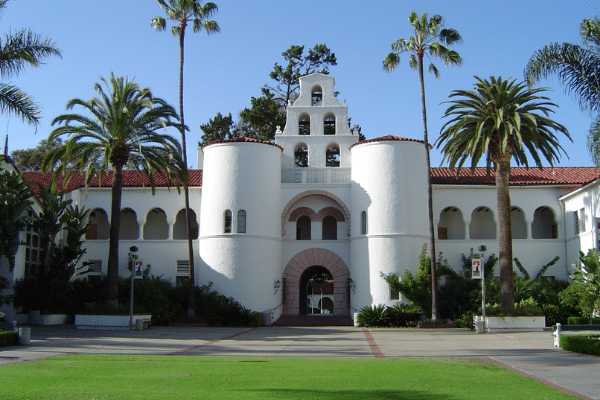 San Diego State University's latest statement announced that it has started to accept donations in bitcoin after an alumni donated $25,000 worth of BTC back in October and advocated for SDSU's continued acceptance of the cryptocurrency.
After the alumni requested SDSU to keep accepting bitcoin donations, the school's private funding auxiliary The Campanile Foundation created Montezuma & Satoshi Cryptocurrency Endowment to coordinate the new donations vehicle.
The donor envisions a future where both donors and students understand the value and utility of bitcoin and other cryptocurrencies in supporting SDSU, including receiving and spending on campus.

Rajah Gainey, Associate Director in the University Relations and Development Office of Housing Administration
The donor has also asked the university to retain its gifts in the form of bitcoin as the donations' value may increase as the years pass. David Fuhriman, the CFO of The Campanile Foundation, commented that this endowment could last forever if bitcoin's value increases. "We believe over the long run that this could be a really good benefit to SDSU," said Fuhriman.
The Montezuma & Satoshi Cryptocurrency Endowment will be keeping the majority of its bitcoin donations denominated in the digital currency. Fuhriman explained that the endowment will withdraw 1% of its bitcoin holdings each quarter for one or more campus programs so that they could explore more uses for the cryptocurrency, as well as discover how the university could interact with the cryptocurrency.