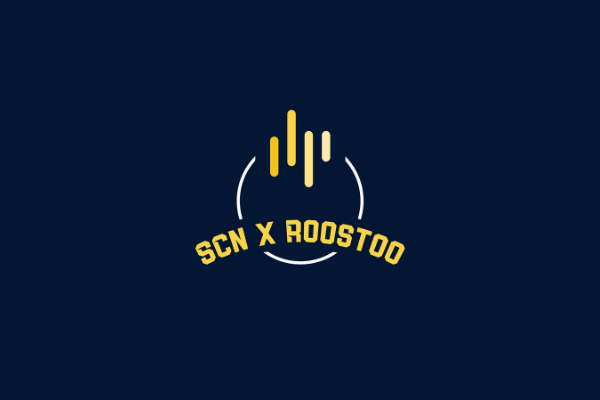 On March 7 2020, SuperCryptoNews launched its first paper trading competition in partnership with Roostoo, a mock trading mobile application created for aspiring and inexperienced crypto traders to practice their trading strategies in a safe and no-risk environment. We also partnered officially with Bitcoin Addict, an online crypto media publication based in Thailand. Over the course of four weeks, our participants battled it out on Roostoo, trading over an eventful period as the crypto market, along with global financial markets, plunged to new multi-year lows as the COVID-19 pandemic raged on. 
As crypto is a rapidly evolving industry that is gaining immense popularity, it is SCN's vision to introduce crypto trading in the simplest and most engaging manner to our audience. Trading, be it traditional financial assets or the more novel digital assets, can be incredibly daunting for a first-timer. With this paper trading competition, we provided participants with a convenient and enjoyable way to beginning their crypto trading journeys.
SCN aspires to be the bridge between the public and the world of virtual assets, and we have taken a step further with the SCN X Roostoo Paper Trading Competition. With our expertise in the Southeast Asian region, we aspire to bring individuals closer to the realm of cryptocurrency and blockchain so they can make more informed financial decisions in this new financial climate.
The competition ended on April 5 Sunday, and SCN will be announcing the top 10 traders and winners of the competition on Friday, April 10. Competition rules and terms & conditions are still available on the homepage for reference by participants. Prize winners will be contacted individually. Stay tuned to SuperCryptoNews for upcoming updates this Friday!