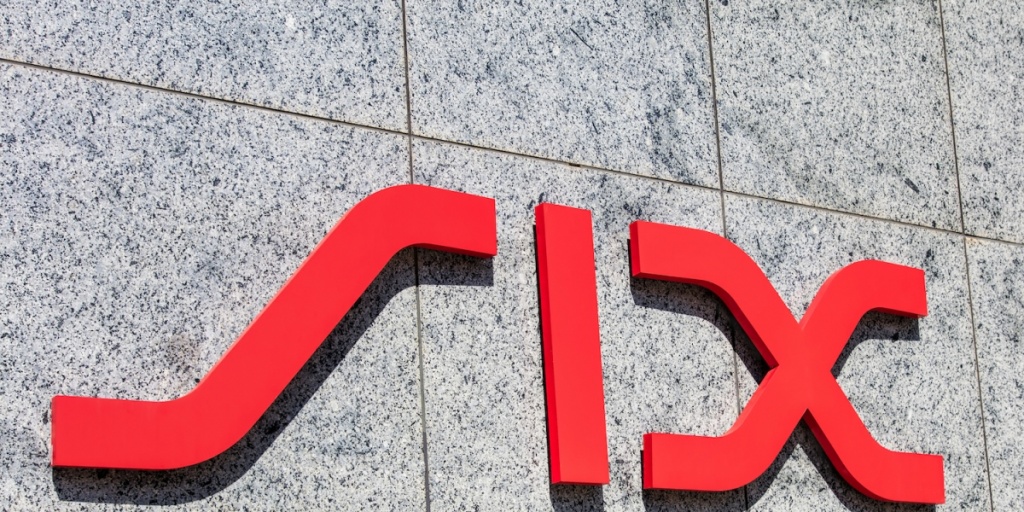 The Swiss Stock Exchange (SIX) and its partners building a new crypto gateway for Swiss banks are already in negotiations with many local banks, with several of them ready to go at the gateway launch, said Tim Grant, Head of Business at the SIX Digital Exchange (SDX). These banks mainly serve high-net-worth people.

As reported last week, SIX announced what Grant described as a 'historic' partnership with Swisscom, both of which have launched the Institutional Digital Asset Gateway with regulator FINMA-approved digital asset bank Sygnum, which aims to enable Swiss banks to give their customers access to digital assets in the first quarter of 2021.

Custodigit, which is already operating, is designing the gateway. It already explicitly supports Sygnum, but Grant could not share the names of any other banks.

SIX Group, the owner of the Swiss Stock Exchange, is expected to launch SDX in the first half of next year and, according to Grant, this is "very close" to happening.

SIX is "building a brand new digital asset exchange and a brand new digital asset CSD [Central Securities Depository]," he said, and the roadmap from here involves getting proper licenses of any kind, "not watered-down or restricted licenses".

"So we now have a line of sight in and around Q2 to get those FINMA licenses. And while we can never pin a regulator down to a date, Q2 is when we want to go live."

This implies that SDX intends to become "operationally ready to engage in transactions," listing, selling, settling, and custodying of assets, etc with major financial institutions.

According to Grant, "You'll see all those assets, bonds, loans, equities, all kinds appearing on our platform, possibly in Q2-Q3." And looking forward to a year from now, "we'd see a series of big and successful transactions and maybe we'd have to start seeing some limited liquidity, we don't think it's going to happen overnight."