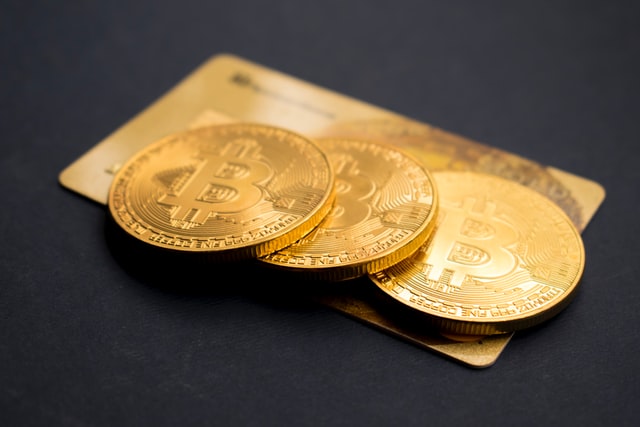 Ruffer Investment Company Limited, an investment company with shares listed on the London Stock Exchange, has been the newest player joining the Bitcoin's institutional flood.

According to a notice published by the London Stock Exchange on December 15, Bitcoin now accounts for roughly 2.5% of Ruffer's portfolio. By adding the bellwether cryptocurrency to its Multi-Strategies Fund, Ruffer aims to defend itself from "continued devaluation" of fiat money.

This maneuver was made in November in a Ruffer's attempt to reduce its exposure to gold. As at 30 November 2020, the fund allocated approximately 6.7% of its currency portfolio in the traditional safe-haven asset. The firm also commented: 

"We see this as a small but potent insurance policy against the continuing devaluation of the world's major currencies. Bitcoin diversifies the company's (much larger) investments in gold and inflation-linked bonds, and acts as a hedge to some of the monetary and market risks that we see."
According to the firm's website, Ruffer has £20.3 billion in assets under management (AUM). The firm has been providing services to 6,600 clients worldwide, including individuals, families, pension funds and charities.

Ruffer's recent move underscores the ongoing institutional shift toward digital assets. Firms like Grayscale, PayPal, MicroStrategy are rewriting the narrative on digital assets in general and Bitcoin in particular. As reported last week, insurance behemoth MassMutual was the latest mainstream company to place their bets on Bitcoin as it purchased $100 million USD worth of the bellwether cryptocurrency and it would not be stopping just here.

You may also want to read: Majority of Investors Do Not Believe Bitcoin Can Hit $50K By 2030: Survey