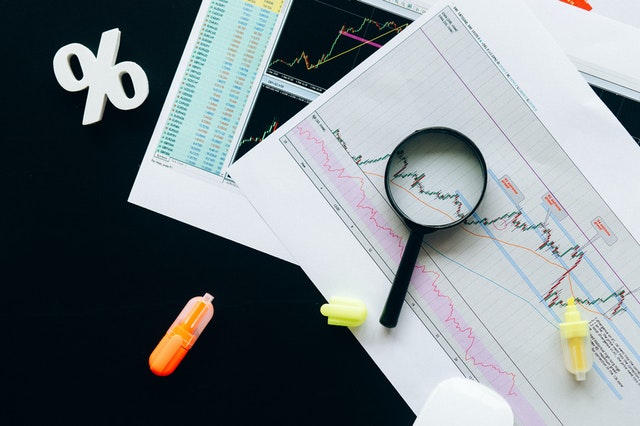 Investors have made their predictions for the Bitcoin market, as recorded in a recent survey conducted by Genesis Mining. Well-known personalities in both the crypto and traditional finance sectors have made sweeping predictions for Bitcoin's future prices as we approach the $20,000 mark, having seen an excellent price rally in the last quarter of 2020, but what do most investors think about Bitcoin's next potential high?

A majority of survey respondents, 83% to be precise, believe that it is unlikely that Bitcoin will hit $50,000 in the next ten years. Citing challenges such as stricter government regulations, even those which may call for an outright ban of Bitcoin, and the possibility of Bitcoin being replaced by another digital currency, respondents think that there is an insurmountable wall in front of the world's largest cryptocurrency at present.

Despite this, investors are overall bullish on the Bitcoin market, and more than half of respondents said that in the long term, they would pick Bitcoin over equities, real estate, gold and the US Dollar, traditional wealth-generating assets, especially in times of crisis.

Bitcoin does not constitute a major part of these investors' current portfolios as many of them remain cautious and "modest" about investing their savings in digital assets. The reasons for this are clear; potential risks related to the vulnerability of the technology underlying digital assets and also the high volatility commonly associated with crypto have certainly led to the hesitation on investors' parts. However, this differs from investor to investor, and makes a difference for investors with a high risk appetite.

"Make no mistake, the price fluctuations native to Bitcoin and other crypto constitute a risk. Yet those fluctuations also represent a potentially massive payoff for those heavily invested," the report read.
You may also want to read: Bitcoin Hovers Above $19,000, Up 2% Over The Weekend