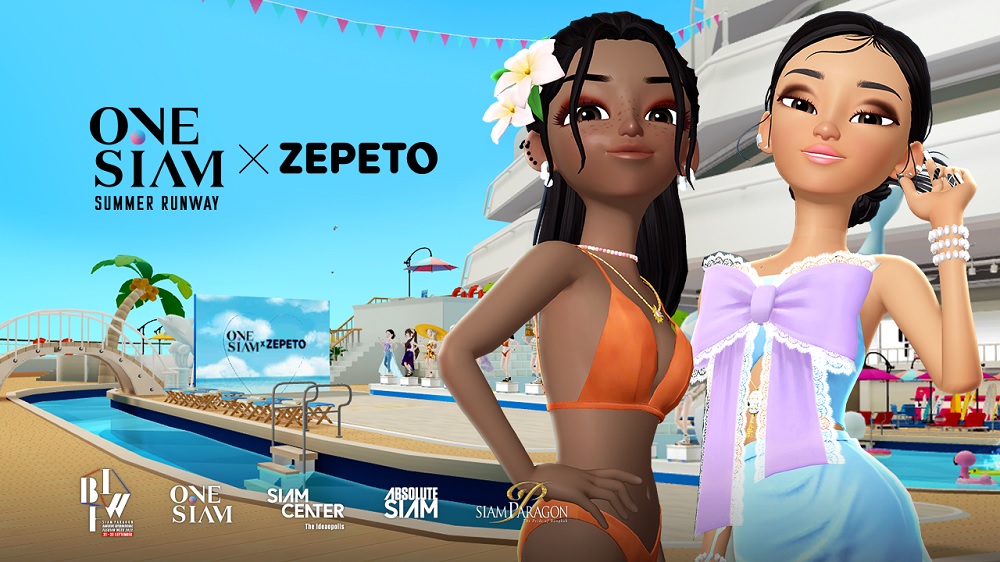 Siam Piwat partners with ZEPETO to make a foray into the Metaverse with an integrated real-world/virtual fashion phenomenon.
Siam Piwat, a leading retail and property developer and owner of world-renowned retail destinations such as Siam Paragon, Siam Center, and Siam Discovery, as well as a joint venture partner of ICONSIAM and Siam Premium Outlets Bangkok, has advanced its digital ecosystem by partnering with world-class player ZEPETO, which has over 300 million users, in a mission to advance the Metaverse experience and take the Thai fashion industry on a pioneering foray into the virtual world.
The collaboration took center stage at Siam Paragon Bangkok International Fashion Week 2022 (BIFW 2022) in the form of an innovative lifestyle phenomenon in which customers could shop items from the most recent runway collections to wear in the real world as well as customize their avatars within the Metaverse.
Chanisa Kaewruen, Head of Corporate Strategy Group of Siam Piwat, said that delivering experiences beyond expectations to customers is the fundamental strategy that has transformed all shopping centers in Siam Piwat Group into the ultimate destinations for visitors across the globe and earned it robust customer bases both in Thailand and overseas.
"With this initiative, we hope to build on our long history of supporting and elevating the Thai fashion industry on a global scale. Siam Piwat is thus joining forces with ZEPETO, a world-class Metaverse player, to introduce something completely novel and different to the world of fashion – an area of expertise of Siam Piwat – by taking the innovative creations of young Thai fashion designers into the virtual world, thus showcasing their talent and offering them an opportunity to learn about the fashion world of the future," said Chanisa.
Heesuk Ricky Kang, ZEPETO's Head of Business, added that they are excited to be working with Siam Piwat, the true pioneers of the global retail industry. He also stated that this is the first of many virtual-to-offline experiences that Siam Piwat and ZEPETO will create together.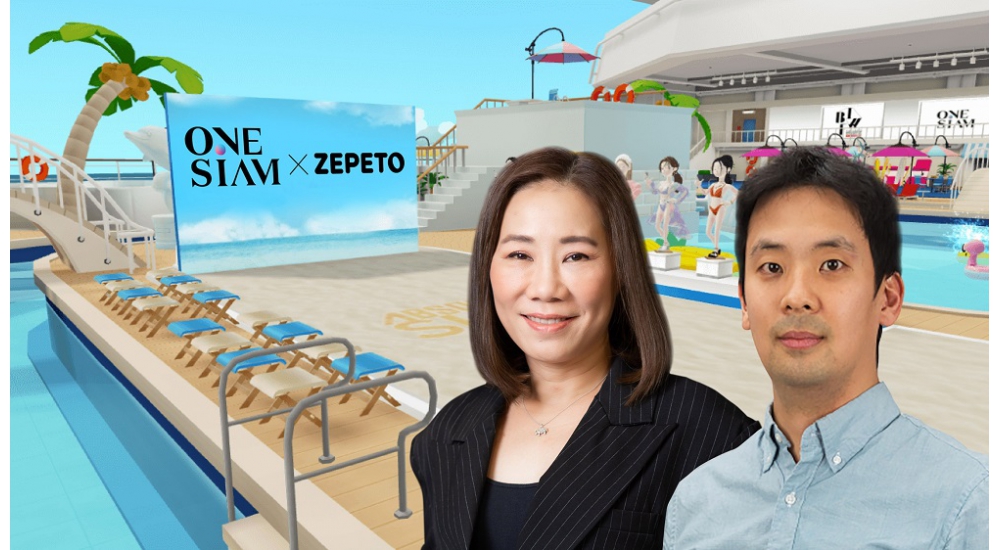 The main attraction, according to the statement, was a fashion show that combined the real and virtual worlds, in which fashion designers were invited to design fashion items for avatars on ZEPETO's platform.
The chosen works were not only made available for purchase in the Metaverse, but they were also tailored and featured on the real-world runway of BIFW 2022 in the Absolute Siam show. Sculpture Studio x Waterandother x Fill in the Bag is presented by Zepeto.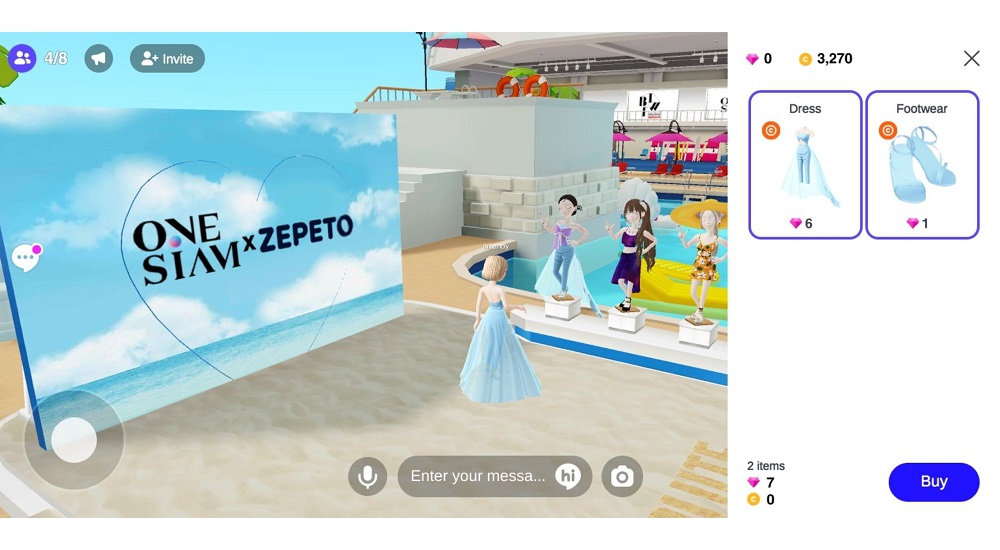 The designs seen on Absolute Siam's runway were also transformed into avatar items on ZEPETO's platform, allowing users to customize their avatars with items from Absolute Siam's latest collection just as they can in real life.
Furthermore, ONESIAM and ZEPETO invited KOLs to join the virtual platform and organized fun activities where their real-world followers could interact with them up close and personal. All of this was part of the fashion phenomenon in which real-world runway shows featuring tangible fashion ran concurrently with virtual fashion shows enjoyed by viewers worldwide.
They concluded that this joint project is yet another important step for Siam Piwat in enhancing the digital ecosystem and bringing the world to Thailand.