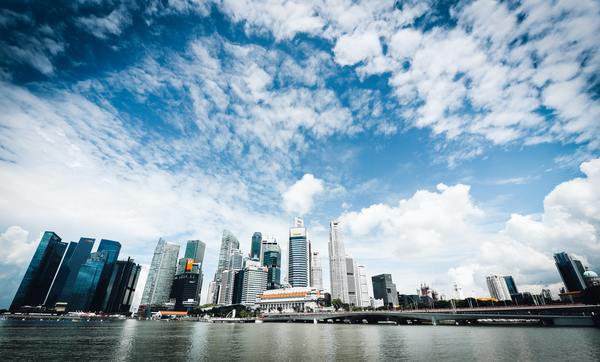 The Association of Cryptocurrency Enterprises and Start-ups Singapore (ACCESS) has introduced a Code of Practice for crypto-related businesses in the country in collaboration with the Monetary Authority of Singapore (MAS) and The Association of Banks in Singapore (ABS), aimed at standardizing guidelines to "help digital asset players strengthen regulatory compliance". This is supplementary material that will further entrench Singapore's position as a crypto-friendly business hub that upholds the highest standards of conduct within the blockchain and crypto industry, according to a press release.

"The Code of Practice aims to be an industry standard to ensure that crypto-firms have put in place sufficiently robust AML and CFT measures while taking into account their risk assessments. Along with the accompanying practice guide, it provides practical regulatory guidance to new types of payments activities such as e-wallets and cryptocurrency exchanges. Through this initiative, we hope to point both global and local digital payment service providers in the right direction to successfully obtain their operating licenses and expand their presence in Singapore. Ultimately, we would like to drive a more robust digital economy and promote confidence in the use of e-payments," said Mr Anson Zeall, Chairman of ACCESS.

Singapore rolled out its new Payment Services Act (PSA) in January this year, where all businesses providing services that involve digital payments including crypto firms, are required to first register for an operational license with MAS. There was an exemption period until end July where companies under the exemption list could have an additional seven months from January to prepare their documents and make arrangements for their businesses to fully apply for the license. Currently, several companies have already received rejections to their applications by the MAS.

As the application process is still rather new to the industry and MAS, the Code of Practice will better facilitate applications. It also has guidelines on anti-money laundering and counter terrorism financing measures, while also providing additional details on global digital asset compliance under the FATF Travel Rules.

As previously mentioned, MAS was considering implementing its own travel rule as an extension of the current PSA to ensure that businesses do not selectively choose more country's jurisdiction and legal laws they will fall under.

The Code of Practice is available for purchase and download for members at a preferential rate, and to non-members at $5,000 SGD per copy.