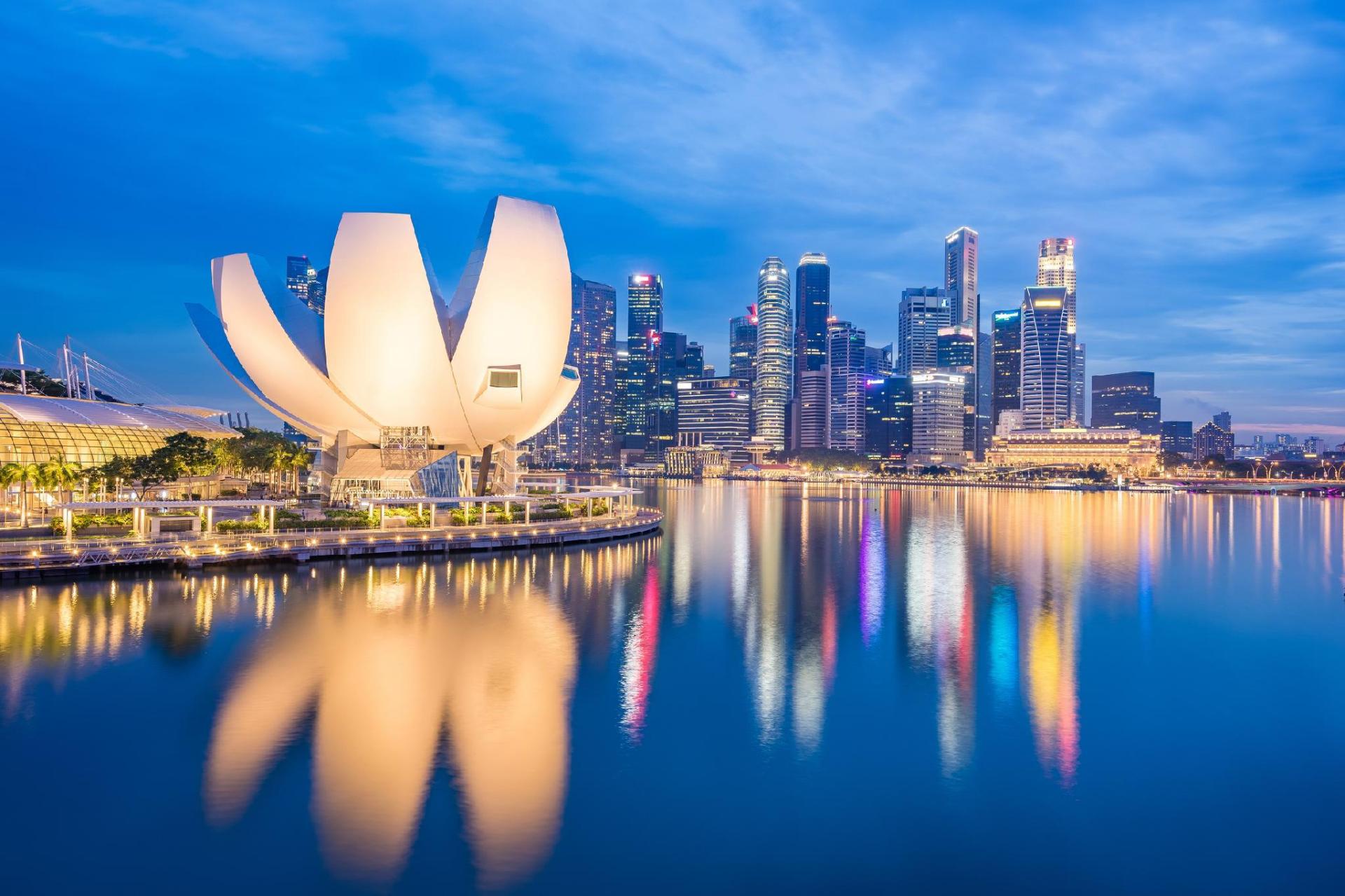 In a time when individual investors appear to be "irrationally oblivious" to the risks, Singapore is preparing to implement new restrictions that will make it more challenging for them to trade cryptocurrencies, according to the head of the country's central bank.
The Monetary Authority of Singapore's (MAS) managing director, Ravi Menon, stated at a gathering on Monday, August 29, that despite precautions and warnings, surveys indicate that consumers are increasingly trading in cryptocurrencies worldwide, not just in Singapore, drawn by the possibility of rapid price increases.
"They seem to be irrationally oblivious about the risks of cryptocurrency trading," said Menon at a seminar titled 'Yes to digital asset innovation, No to cryptocurrency speculation.' "These may include customer suitability tests and restricting the use of leverage and credit facilities for cryptocurrency trading."
In his speech on Monday, Menon stated that the MAS views cryptocurrencies as being extremely risky for retail investors and unfit for use as a medium of exchange.
However, he noted that since the world of cryptocurrencies has no boundaries, prohibiting retail access is unlikely to be effective.
Menon noted that Singaporeans are able to easily access any number of crypto exchanges in the world with merely a mobile phone, as well as buy or sell any number of cryptocurrencies.
The director believe that a multi-pronged approach is necessary when safeguarding consumers from harm.
MAS has been reportedly working hard to review international regulations in order to improve market integrity and customer protection in the digital asset space, according to Menon. He added that the industry has an "important role in co-creating sensible measures to protect consumer interests."
"MAS has been sharing its concerns with the industry and inviting views on possible measures to minimise harm to consumers," said Menon.
By October, the MAS would ask the public for feedback on its ideas, according to Mr. Menon, who also noted that regulators throughout the world are now conducting reviews.
Singapore has become a major centre in Asia thanks to the financial hub's success in luring enterprises involved in digital asset services from China, India, and other countries in recent years.
However, recent defaults of certain Singapore-based international cryptocurrency businesses, many of which are exempt from the financial regulator's rules on market behaviour and consumer protection, have raised concerns about stricter oversight.