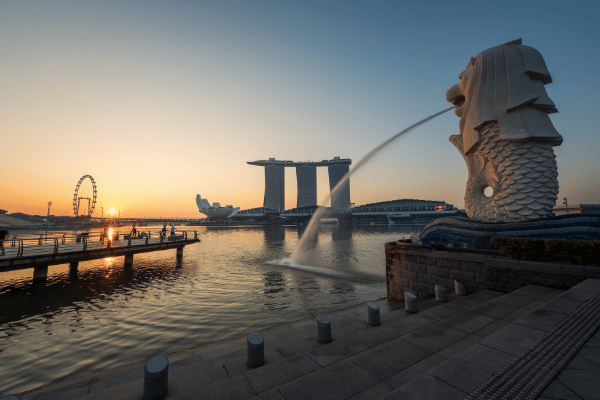 Bankrupt cryptocurrency exchange FTX's demise has placed Singapore's prime minister and the ruling administration under fire. Prime Minister Lee Hsien Loong and Deputy Prime Minister Lawrence Wong will be grilled for failing to safeguard retail investors.
15 queries regarding Temasek's investment and the demise of FTX were put forth by the opposition Workers' party's Members of Parliament (MP). The reliability of the government in monitoring the volume of investments made by Temasek and Singapore's GIC sovereign wealth fund was questioned by the MPs.
A Singaporean daily reported that a parliamentary session will examine the debates around the government laws about digital assets investment in further detail on November 28. The opposition MPs have suggested that Temasek be questioned by a bipartisan committee about its risk management methods and investment strategy.
Temasek, a state-backed investor from Singapore, participated in the $420 million investment round for the FTX cryptocurrency exchange together with 69 other investors in October 2021.
The corporation had invested an additional $65 million in its sister company FTX.US and $210 million in the global exchange for a 1% minority interest. The state-backed investor, however, wrote off the whole $275 million it had invested in the cryptocurrency exchange, "irrespective of the outcome of FTX's bankruptcy protection filing."
Temasek further disclosed that, despite spending eight months conducting due diligence on FTX's financial statements in 2021, it still decided to invest $275 million in the now-defunct cryptocurrency exchange. In addition to Temasek, Sequoia Capital reduced its entire $214 million it had invested in the cryptocurrency exchange.