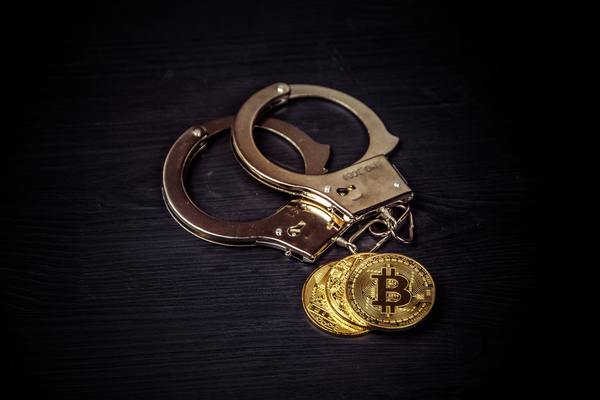 In one of the harsher sentences ever meted out for being involved in a Bitcoin scam, a Singaporean man will be facing a three-year jail term and also corporal punishment, which the city island became infamous for in 1994 after sentencing an American teenager to six strokes of the cane for vandalism. Jaromel Gee Ming Li will be receiving 12 strokes of the cane, according to the Straits Times.

A law left behind by Singapore's colonial days, criminals found guilty of having engaged in robbery between 7pm and 7am are looking at a maximum jail term of four years and also 12 strokes of the cane.

Three persons were involved in the 2018 scam and out of the two remaining perpetrators excluding Gee, the first, Syed Mokhtar, has already pleaded guilty to a robbery charge, while the case for the last member, Mohd Abdul Rahman, is still awaiting charges. Gee's role was that of a Bitcoin broker's where he was responsible for the converting and transfer of fiat to cryptocurrency after he and his two teammates obtained funds from unsuspecting 'investors', but had no intention of transferring Bitcoin back to buyers after.

Gee and his two team members conspired to rob $365,000 in cash from a Malaysian Pang Joon Hau, who was looking to buy Bitcoin in Singapore, and he was accompanied by Teo Chern Wei, a Bitcoin investor. After successfully meeting with the pair, the three of them attacked both men and snatched the backpack full of money before escaping the scene. Later, the money was returned to Mr Pang, who gave them a lump sum of $10,000 in exchange for the rest of the money. All three culprits were apprehended shortly after.