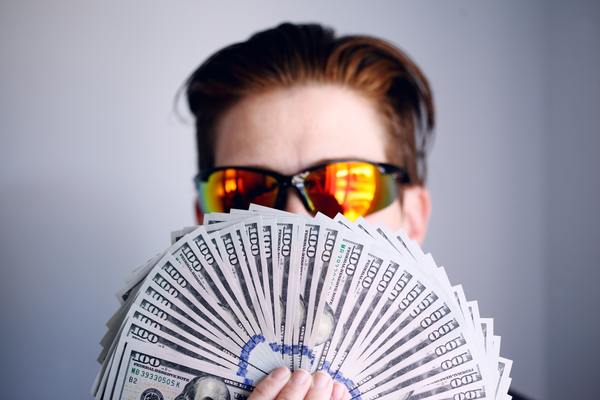 Innovations in the DeFi space continue to pile up, this time from one of the year's biggest DeFi winners yearn.finance (YFI). According to a blog post by Andre Conje, founder of yearn.finance, the newly unveiled protocol called StableCredit aims to combine decentralized lending, stablecoins and automated market makers (AMM), forming an all-in-one protocol which will be made available to users in a few weeks.

Despite YFI experiencing 800% in growth in August as it rode on the coattails of the governance token distribution hype in DeFi, StableCredit does not offer its own governance token and does not intend to leverage on the offer of user voting rights to pump up the demand for its protocol.

Users will be able to create tokenized credit with StableCredit USD, JPY, EUR and others just by locking up any assets on the protocol. Conje has highlighted only the use of USDC at this point, where users are first required to provide any preferred amount of USDC. Thereafter, a price oracle determines the exact price of USDC (which deviates from the standard $1.00 as a stablecoin by a margin of $0.01-0.03). The protocol will then mint StableCredit USD (or any other selected and offered fiat currency), and users can exchange StableCredit USD for the purchase or lending of other assets. The role of the AMM in this system is to calculate firstly, the premiums charged for the lending and repayment of assets, and secondly, the utilization system ratio between deposited USD and StableCredit USD.

It has been a busy week for DeFi as members of the crypto community found themselves bombarded with dramatic events occurring one after the other, beginning with the Sushiswap saga over the previous weekend. Following that, a trader was reported to have taken advantage of major coding issues in a relatively new protocol, Soft yearn.finance, an imitation of yearn.finance, and ended up walking away with $250,000 from an initial transaction of $200.