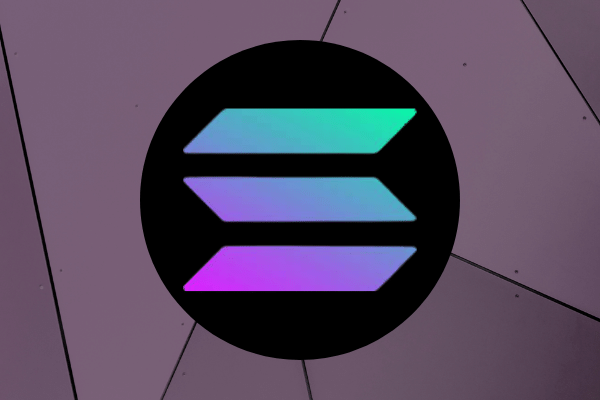 As expected by many, the Solana Native Token (SOL) and many other crypto assets has been hit badly by the crypto winter. 
However, recent data shows that Solana's network has also been affected by the declining market, with network usage falling to its lowest levels in two years and its financial performance deteriorating.
Solana network's average daily transaction has dropped by 17.6% for the first time in over a year, according to data provided by crypto market analyst Messari. The drop indicates a decline in network usage.
Not only that, in the second quarter of 2022, Solana saw a drop of 44.4% in revenue due to the deterioration of network performance. The average transaction fees also fell by 40.6%.
On the bright side, the Solana network experienced a sharp increase when it comes to the NFT minting rate. In the second quarter of 2022, the number of daily new NFTs minted every month climbed by 46.4% to over 7 million NFTs. This growth coincides with the significant increase that occurred between September 2021 and the subsequent year.
The Solana network seems to have improved a lot due to the Mainnet Beta v1.10 series update, in spite of the Q2 report showing an underwhelming performance.