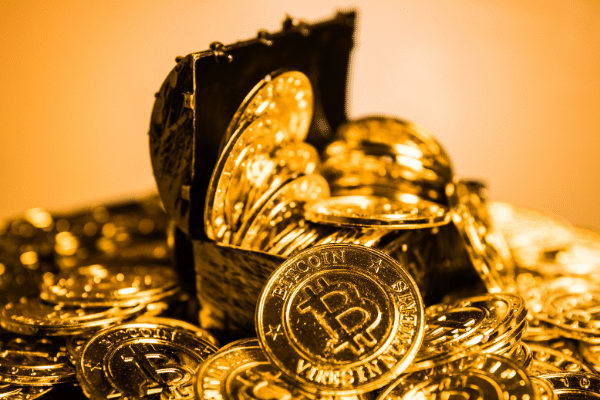 During an interview at a Bloomberg event, Soros Fund Management CEO and Chief Investment Officer Dawn Fitzpatrick hinted that the family office owns some Bitcoins — albeit not a lot.
Fitzpatrick added that, although she is unsure if Bitcoin is solely seen as an inflation hedge, she believes that the cryptocurrency on its way to become mainstream. She remarked that the cryptocurrencies currently have a market value of over $2 trillion and used by more than 200 million users.
Founded by billionaire investor and philanthropist George Soros, Soros Fund Management is known for hauling in big profits from traditional currency investments. When reached for comments, they remained quiet about the amount of Bitcoin that they own and when they bought them.
At time of writing, Bitcoin (BTC) is valued at $54,064.53 with a 24-hour trading volume of over $30 million. BTC fell by 0.9% in the past 24 hours. It has a market cap of more than $1 billion and a circulating supply of 18,837,325 BTC.
US Bank was the latest of the major US banks to announce that they would start offering custody service for crypto assets, where fund managers can store private keys for Bitcoin, Bitcoin Cash and Litecoin.