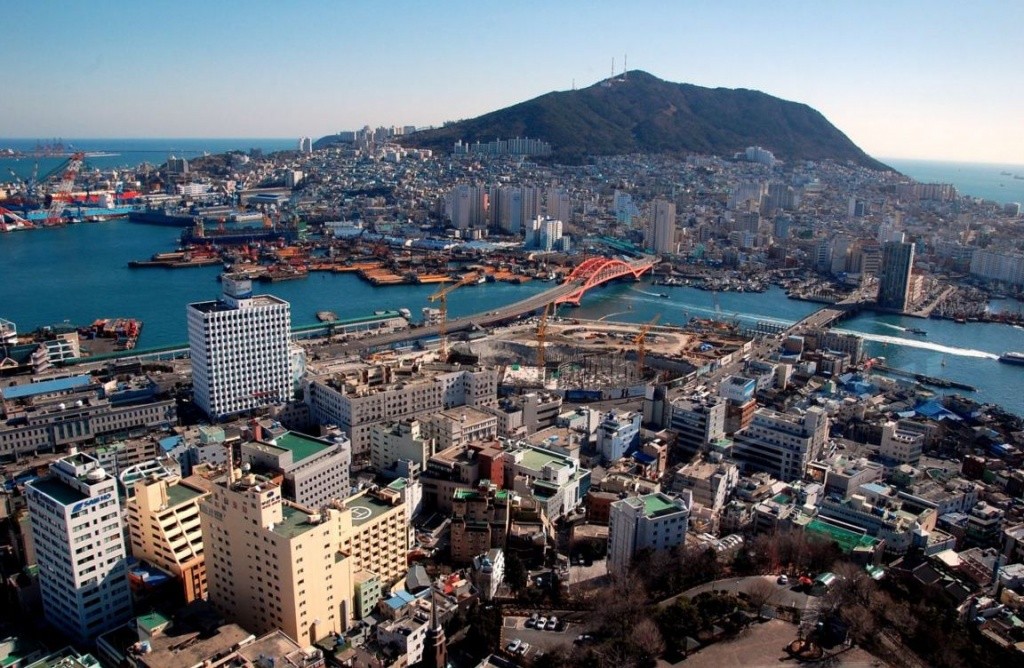 Foreign news outlet Jeju Domin Ilbo reported the launch of a new blockchain research project 'Global Blockchain Hub City Creation Research', announced on August 13.

Tilon, a cloud service provider, will be in charge of conducting research until December 2019. The budget for this project is 175 million won (or approximately 145,000 US dollars).The results of the analysis and examination of the use of advanced technology and services will be adapted appropriately.

Previously having lost the status of South Korea's blockchain 'regulation-free' zone to Busan, Jeju Island is running full steam ahead to stay involved in South Korea's blockchain and cryptocurrency landscape.

Mr. Noh Hee-seop, Jeju Island Strategy Director, expressed his expectations that this research will result in Jeju Island becoming a blockchain center full of technological potential, following the belief that blockchain technology is the fourth industrial revolution in the world.