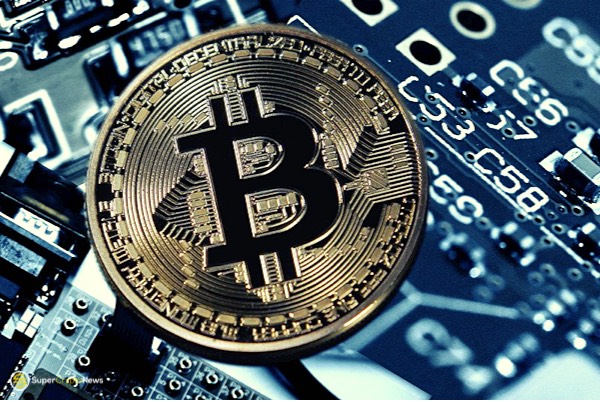 American billionaire Tim Draper recently proposed using Bitcoin as legal tender to combat the corruption that caused Sri Lanka's hyperinflation during his trip to the country. This suggestion, however, was not well-received by the local authority. Central bank Governor Nandalal Weerasinghe argued that doing so would aggravate the nation's economic position.
Draper met with President Ranil Wickremesinghe and Weerasinghe during a TV shoot in Sri Lanka to suggest Bitcoin as a practical solution for solving financial issues.
Draper raised a significant issue throughout the discussion that was directly related to Sri Lanka. Specifically, he commented on how the country is known as the "corruption capital." The billionaire stressed that a country "known for corruption" would fare a lot better when adopting Bitcoin. The head of Sri Lanka's central bank responded with a short "we don't accept" and then followed with "adoption of 100% Bitcoin won't be a Sri Lanka reality ever."
Weerasinghe opined that Sri Lanka's fiat currency is highly crucial in ensuring monetary-policy independence and that it would better support efficient inclusion. Moreover, he stated that other technologies are already able to distribute welfare payments.
The meeting took place while Draper was in Sri Lanka this week to film an episode of his TV show "Meet the Drapers" with local businesspeople. Draper spoke with Ranil Wickremesinghe, the president of the nation, while he was there, and he once more argued for Sri Lanka to adopt Bitcoin.