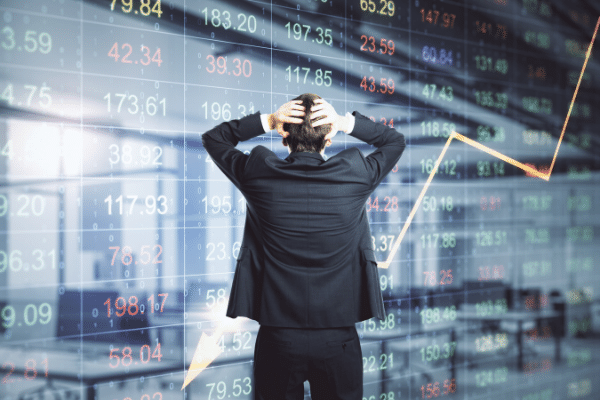 Energy stocks which were the one bright spot amidst the current market malaise, have fallen alongside other sectors on recession concerns. 

Concerns over demand for oil has seen the energy sector decline alongside the broader market.
You know markets are bad when even energy companies get hammered in a time like this.
With the S&P 500 now officially in a bear market, the one bright spot remained the oil and gas industry, which benefited from soaring energy prices amidst sanctions against Russia, for its invasion of Ukraine.
But now even that trade looks to be at risk as recession fears mount and the price of crude slips.
Even the most insistent bull is having to question their optimism when the cycle of high inflation feeding into higher rates is pushing the global economy closer to recession.
Companies are having to face multiple headwinds, from rising costs of raw materials and labor, to weakening demand as inflationary pressures bite and this has the potential to spark off a recessionary spiral.
In times like these, resilience is key as the markets test the grit of investors.
Unexpected swings coupled with the Fed's aggressive hikes, flipping of the liquidity tide and the economic slowdown, will continue to pressurize stocks, fuel volatility and challenge even the most resolved investment theses.