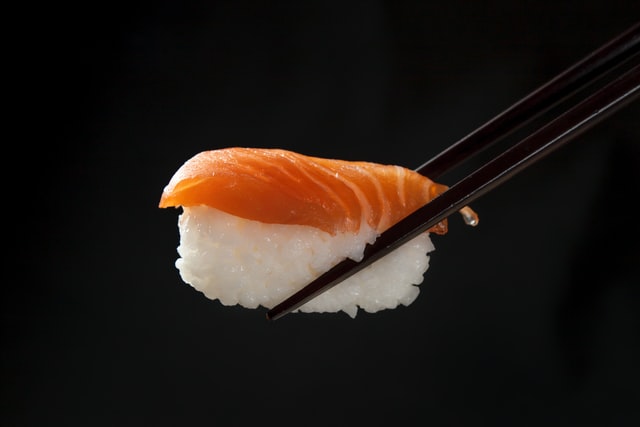 Sushiswap took the crypto world by storm two weeks ago with its market capitalization surging to a high of more than $1.4 billion, usurping the market's largest decentralized exchange Uniswap then in the span of a few days. It rode on the immense success Uniswap achieved, then added its own twist by offering larger pools of rewards with its SUSHI token to yield farmers. Following Sushiswap's founder Chef Nomi liquidating his share of SUSHI tokens amounting $15 million and FTX founder Sam Bankman-Fried acquiring the troubled project, it seems that recovery to its former glory, however short-lived it was, might be much more difficult than expected.

The remaining Sushiswap team has been busy migrating Sushiswap's smart contract and approximately $800 million worth of assets from Uniswap following Chef Nomi's departure, and community voting has taken place to decide on the further developments on the project. 
Firstly, the Sushiswap community has opted to reduce rewards for liquidity providers from 1,000 tokens to 100 tokens only. As high reward offerings is the bread and butter of Sushiswap, as it is with a majority of DeFi protocols and projects, a sizable reward decrease is sure to turn both existing and new liquidity providers away as greener pastures can certainly be found elsewhere. Other changes include introducing 'gems' to allow the Sushiswap community to have access to other ways to earn rewards and some which have not yet been confirmed, such as the feature of 'liquid democracy' which allows a transfer of voting rights to someone else and also the implementation of 'quadratic voting'.

According to explorer Sushiswap Vision, Sushiswap has seen a steep decline in liquidity as it dropped to a low of $847.49 million from its September 11 high of $1.46 billion (image on the right). While the emergence of Sushiswap and its swift popularity posed a temporary threat to leading DEX platform Uniswap for a week, Uniswap has proven that slow(er) and steady wins the race. In the same time period of Sushiswap's losses, Uniswap has seen increases instead, starting the week off with $1.17 billion in crypto assets (image on the left).

According to Coindesk, some of the proposed changes cannot be easily done and will require a second migration if the community intends to make changes to distribution of rewards and fees, and also introduce lock-up periods. Currently, conditions stated and coded in the Sushitoken contract, which is governed by the Masterchef contract, are currently immutable, which means it may be a longer while yet before the above changes can be offered in full to investors.
You may also want to read: DeFi Highlights: 50% Price Crash for Top Tokens, Sushiswap Drama Continues & More