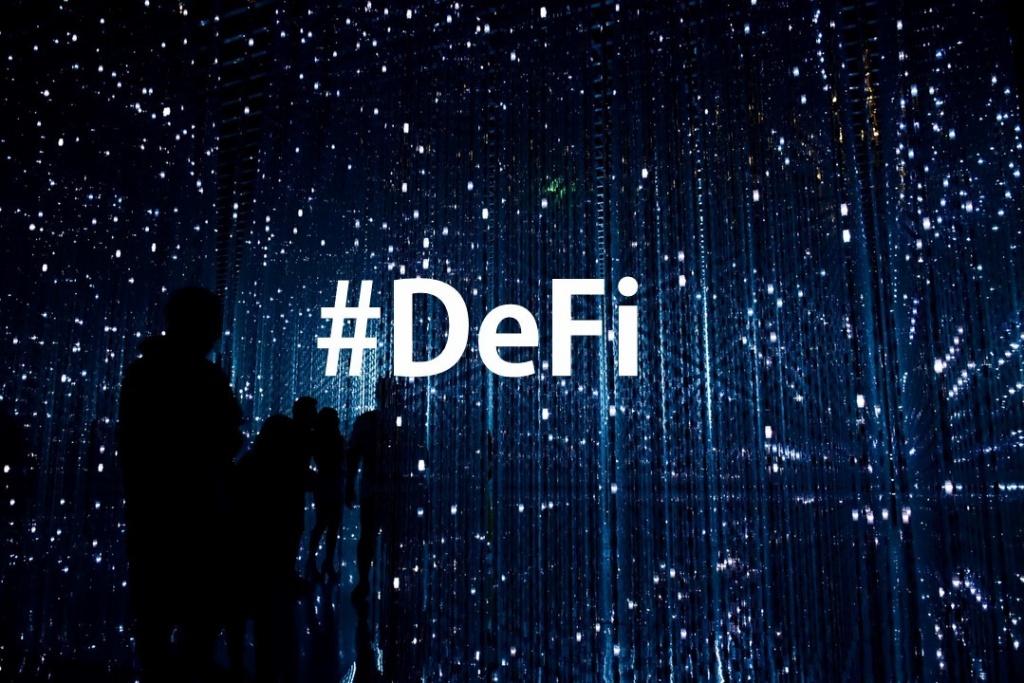 Crypto experts have been cautious about the DeFi craze and the too-good-to-be-true rewards DeFi projects are offering one after the other, voicing their concerns over the crypto community going 'too fast, too furious' into the space. It was apparent from the Sushiswap saga over the past few days that unaudited projects and smart contracts are exigent problems, as are issues such as security flaws, full anonymity and the lack of culpability of DeFi project teams. Here is a roundup of DeFi updates since Monday:

What's the deal with Sushiswap?

Chef Nomi, Sushiswap's founder, cashed out approximately $15 million USD worth of SUSHI tokens, sending the community into panic and fury over his decision. Founder of derivatives trading platform FTX Sam Bankman-Fried swiftly moved in to acquire Sushiswap and took over the project's keys from Chef Nomi, and is now overseeing the migration of the platform and its data. The news greatly invigorated the Sushi community, and prices went from a low of $1.12 to above $3, before settling at the $2.20 and $2.40 range. However, in just less than two weeks, the Sushi token has lost almost 99% of its value, hurtling from a high of $169 on August 29 to the lows of $2.

It is unclear if this drastic drop will worsen, but a new analytics report from Glassnode has been revealed, stating that the real value of a SUSHI should be no more than $0.31.

"In reality, assuming that SushiSwap captures a more realistic daily trading volume of $400 million, the sustainable price for SUSHI (using the ratio defined above) would be $0.31 – a full 97% lower than its all-time high of $11.93," the report reads.

In the aftermath of Chef Nomi's departure (with all his liquidated assets from Sushiswap), are there truly no repercussions for this individual who has cashed out and left everyone behind with a shell of a token, of which value continues to drop daily? According to Preston Byrne, a crypto and Bitcoin lawyer and personality, it is time to go up in arms against Sushiswap, at least for traders who have been affected in the US.

This coin is regulated as a security, appears not to comply with Section 5 or an exemption from registration and therefore a sale is subject to a right of rescission. With an alleged "exit scam" you could also probably find common law claims," he tweeted. "If you lost money in the SushiSwap exit scam, file a report with the FBI and lawyer up."

The other shoe drops – Major DeFi tokens plummet 50%

The DeFi market is certainly in hot waters as red flashes across the board, for not only the top 10 DeFi tokens ranked, but also the next 10, with the only exception being bZx Network (bzrx) and yearn-finance (YFI), which managed to recover marginally in the past 24 hours.

Data from Messari reflect an overall, clear downward trend in prices across a 7-day period, with crowd favourites suffering losses between 25-60%. In the past seven days, Curve has taken a huge hit, losing almost 59%, and both UMA and Synthetix have dropped 32% each.

This is either a buy-in opportunity as these tokens reflect some of their lowest ever recorded prices since the DeFi hype set in, or more catastrophically, this might just be the end of DeFi. Just as we watched the ICO ship sink, could the bubble have burst for good in this space?

DeFi pairs up with multi-asset trading platform eToro for social good

According to Coindesk, multi-asset trading platform eToro is leveraging the power of yield farming for social good, namely to narrow the gaps of income inequality. eToro will hand out free $G(ood Dollars), a stablecoin which is backed by the DAI stablecoin for now, but eToro has plans to support the $G with a basket of variegated cryptocurrencies in the future.
This model is firstly supported by individuals who stake cryptocurrency, currently DAI only, onto the platform, and via a third-party protocol such as Compound or Aave, a portion of the yields from farming is returned to these individuals and another portion saved for collateral and $G distribution.
The trial phase saw more than 250 users across Venezuela, South Africa and Nigeria successfully receiving $100,000 worth in $G.
You may also want to read: LINK Safe From Recent DeFi Drama – Gains More Than 10% in 24 Hours Despite Crypto Rout