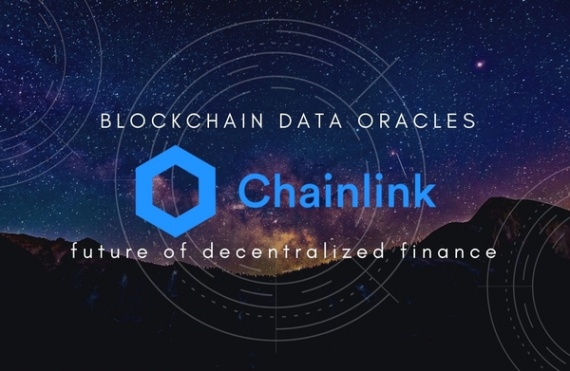 It has not been a good start of the week for crypto, setting a bearish tone for the rest of the week as we head further into September. While Bitcoin has recovered marginally from the drop to slightly under $10,000 over the weekend as it trades around $10,200 at the time of writing, most of the crypto market were in the red. Ethereum, the second most capitalized cryptocurrency in the market, has been on a steady downward trend since the month began despite being the heavyweight in driving crypto market growth this year. Much of Ethereum's strength has been attributed to the unprecedented gains from the DeFi space.
In the face of unparalleled rewards from DeFi yield farming and investments, the crypto community has been waiting for the other shoe to drop – and drop it did over the weekend, as one of the most prominent rising stars in the DeFi space 'Sushiswap' found its main founder Chef Nomi liquidating his share of SUSHI tokens from the platform. The incident has once again highlighted that it is not all fun and games in the DeFi space as issues such as security flaws, unaudited codes and programs behind DeFi products and questionable token supply distribution are very much present in the DeFi sector.
Chainlink (LINK), however, managed to gain more than 10% over the same weekend, heading from a one-month low of $9.61 to a high of $13.11. LINK is currently trading at $12.31. It is the most capitalized DeFi token in the space with a market cap of more than four times its closest competitor. It was only last month that LINK overtook both Cardano (ADA) and Bitcoin Cash (BCH) to firmly seat itself in the 5th position.
LINK has built a strong foundation with repeated notable partnerships with other projects. One of the most recent ones include Polkadot, a protocol which enables multi-chain cross-transfers of both data and tokens, as Polkadot integrated the use of Chainlink's decentralized crypto price feed into its system. Polkadot currently ranks 7th in the market.
Both investors and businesses alike in Asia are trying to catch up on the DeFi craze. In China in particular, Colin Wu, a crypto-focused Chinese reporter, tweeted on September 7 that the Chinese crypto community are shifting significantly onto decentralized exchanges, leaving traditional exchanges in the dust as users withdraw their assets, delete their accounts and head to where the buzz is – DeFi and yield farming.
You may also want to read: YFI and LEND Technical Analysis: Two New DeFi Constituents on the SCN30 Index