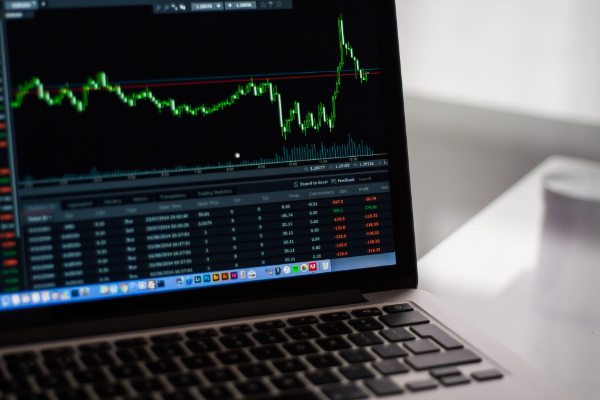 India has largely been teetering between positions of ambivalence and opposition towards the cryptocurrency industry this year since the Supreme Court overturned the Reserve Bank of India's (RBI) ban on banks engaging with crypto-related businesses in the country. Many countries are taking on the challenge of cryptocurrency regulation by making crypto activity expensive and that which requires formal applications for licenses to operate legally within a selected jurisdiction, or outright forbidding cryptocurrency altogether.
BEGIN India Think Tank founder Deepak Kapoor, in an interview with Business World, said that there are currently two viable options for India, with the first being legalizing Bitcoin and crypto as a currency or giving Bitcoin a legal status equivalent to that of a traditional, financial market stock. Kapoor firmly believes in the latter.
"Globally everyone wants to make bitcoin into a private currency which will not be allowed because it will lead to the collapse of the economies. The most scary and challenging part is that I can have the entire economy of the US or the world converted into a small thing and carry it in my pocket or laptop," he said.
"Almost 68% of all Bitcoins originate in China on their servers. Today we are so scared of their apps that are taking our data away sitting somewhere else. Imagine if I have to invest in bitcoins then 68% of all those will still originate in China. They already have the data and I won't be surprised if they have the passport or replica of whatever I do."
The key, Kapoor argues, is not to legalize bitcoin but to ensure that there is control over cryptocurrency and its related technologies. Moreover, given the dangers of the uses of cryptocurrency, Kapoor is of the opinion that India should perhaps start registering crypto-related crimes in their laws first before creating a "permanent monitoring body" to oversee cryptocurrency transactions.
While India's central bank has announced that banks in India are free to take on clients from the crypto industry, India's government is rumored to be considering a bill that would penalize cryptocurrency holders. This happened back in June and so far, no further updates have been provided on the matter.
However, India's crypto industry is not waiting for the uncertainty to pass before taking action. Major crypto exchanges such as CoinDCX and Binance-owned WazirX have been busy accelerating business and product development despite the possibility of an upcoming ban hanging over them.
You may also want to read: Inflation Won't Boost Bitcoin, Not Immediately At Least