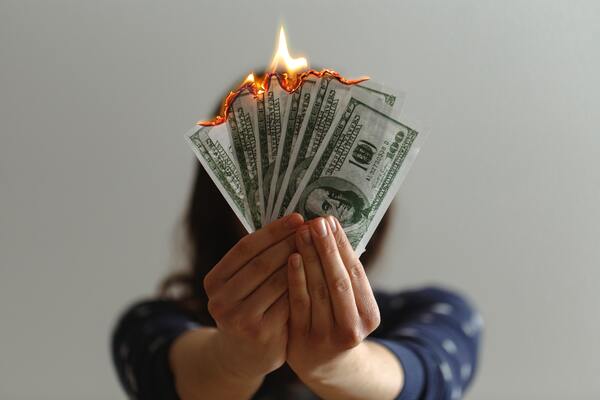 The world's largest stablecoin Tether (USDT) by market capitalization has set another new high this year, surpassing the $17 billion mark on November 6. In the early months of last year, USDT saw only $2 billion in market cap, and that figure has grown almost nine fold within the span of two years. This growth coincides with Bitcoin's abrupt price surge this week, although the signs for a significant price rally have been visible since Q3 of the year began.

It cannot be said for certain if USDT's growth was caused by an increase in demand for Bitcoin, or if it was the other way round. However, it is undeniable that USDT, the well-known crypto equivalent of the USD, is a necessary bridge between the pure fiat and pure crypto worlds. This is especially so for new market entrants who may be unfamiliar with the digital asset values, and prefer to trade in USDT instead. 

"Tether's growth in 2020 has been nothing short of spectacular. We now speak of the Tetherization of trading, with the lion's share of spot trading volume now denominated in Tether. The market has spoken: Tether is preeminent. People trust Tether and like using crypto's most liquid, stable and popular stablecoin," said Paolo Ardoino, CTO at Tether.

Moreover, in countries such as China, the crypto community has taken to transacting in USDT as utilizing the renminbi for crypto purchases is deemed as illegal. Tether also rolled out a stablecoin pegged to the Chinese yuan, but recent developments by China's financial regulators may eliminate this for good as they consider banning all yuan-pegged stablecoins or digital currencies in the country to make way for monopoly by China's digital yuan, the DCEP.

With the results to the US election still unsettled, traditional financial markets, and also the crypto market, are reacting to the uncertainty as they prepare for either a Biden or Trump win. Should Bitcoin sustains its momentum, USDT will certainly enjoy greater growth as well before the month is out.