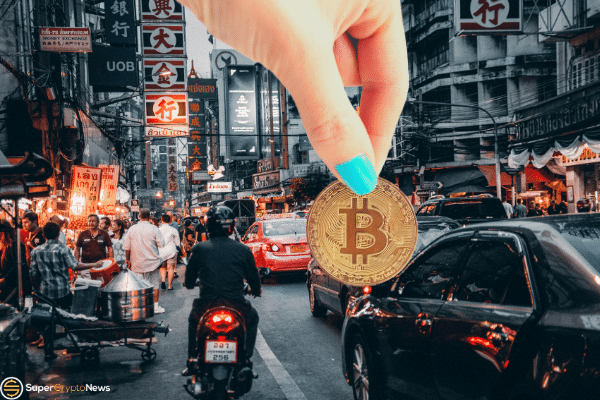 The crypto market seems to be on overdrive these days with retail traders signing up en masse with crypto exchanges around the world. Even in a recent announcement from Binance which acknowledged that it had to enter into several maintenance phases in order to accommodate to the increased number of new trading accounts.
On February 15, Thailand's Securities and Exchange Commission (SEC) will be conducting a public hearing to determine if any qualifications are required for anyone keen to open a crypto trading account.
The aim is to prevent naïve and unsophisticated retail investors from being burnt and risk losing their hard-earned income.
According to the Thai SEC, net buying of digital assets has grown from 500 million baht (about US$16.7 million) in November 2020 to 1.2 billion baht (about US$40.1 million) in January, 2021.
"Cryptocurrencies have high risks for investors. We should set some screening criteria such as age, trading experience and level of revenue or wealth to limit risks. These limits already exist for high-yield bonds, which are only available to some types of investors," said Ms Ruenvadee, secretry-general of Thai SEC.
Trading crypto is always considered high risk and investors from anywhere should only dabble with what they can afford to lose.