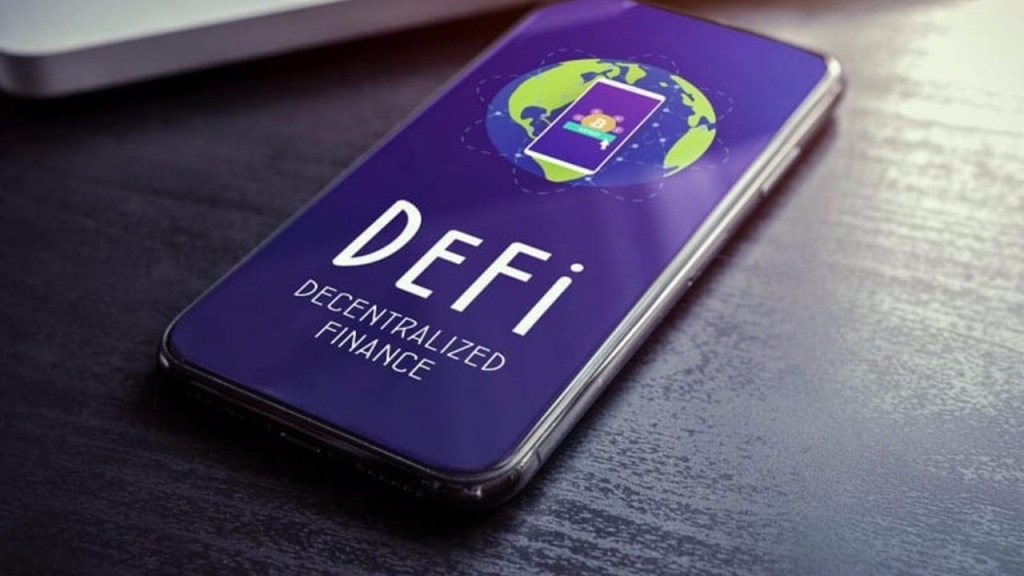 Decentralized finance (DeFi) stablecoin project Origin Finance revealed on Friday a proposal to reimburse users impacted by a November $7 million exploit, part of a broader trend from developers, users, and traders that have seen actors more broadly accept insurance products and other exploit backstops in the DeFi field.

Origin Dollar reported on November 17th that its stablecoin yield-bearing project had been the target of a $7 million flash loan attack. Although the attack is yet another example of what was a tough summer and fall for DeFi protocols facing hacks and exploits, the response of the Origin Dollar team stands out for its effort to reimburse users completely.

Origin Dollar Product Manager Micah Alcorn arranged a multi-tiered strategy in a blog post on Friday, which would immediately pay 75 percent of users their lost funds in the "audited and relaunched" stablecoin OUSD with new security measures in place.

However, payments would be a more complex mechanism for larger depositors, requiring a 1-year time-locked quantity of the OGN e-commerce utility token. Therefore, whether or not these larger depositors are adequately compensated for their losses depends on the success of the OGN token.

DeFi projects are aiming for better protections for their protocols themselves as well as their users. Insurance-adjacent 'coverage' protocol Cover has nearly tripled its overall locked value after its users agreed to cover the Pickle Finance hack, rising to $39 million, according to Alan, a semi-anonymous core developer at Cover.

He advises that developers seriously investigate the launch of coverage plans and the inclusion of specific exploit contingencies as a core feature of DeFi protocols as these coverage tools evolve.

"DeFi needs to set a precedent for the protocol itself to be kept liable if it is hacked. Getting hacked basically means 'Oops, we'll fix this bug and do better next time' from what I've seen with the new exploits. […] Getting an "insurance fund" really comforts users to know that their deposits are safe if the protocol they deposit in gets hacked."