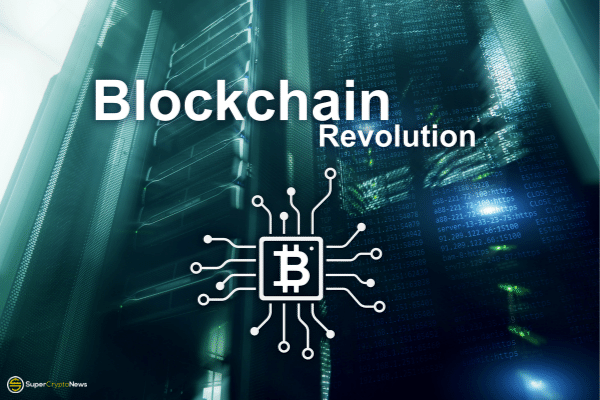 NEM Group has recently publicly revealed the launch of its next-generation proof-of-stake+ (PoS+) public blockchain, Symbol.
The new blockchain prides itself in its enterprise-grade programmability and security. Innovative projects will be able to reap the benefits that Symbol's advanced technical features has to offer by building fintech, healthcare and supply chain products at the centre of the economy.
Symbol also has a native currency of its own called XYM, which can be used for transactions on the network.
"We believe we are at the start of an entirely new economic and digital system that is more inclusive and accessible. Symbol is uniquely positioned at the forefront of the movement towards decentralization, digitization and tokenization. Symbol's feature-rich platform makes it suitable for a number of industries and use cases, spanning the enterprise, financial services, regulated asset and wider blockchain spaces. NEM has a vital role to play, alongside and operating with other platforms, in creating this new value paradigm," said David Shaw, CEO of NEM Group.
The CTO of NEM Software, Kristy-Leigh Minehan said:
"As a flexible platform, Symbol's Application Programming Interfaces (APIs) can be seamlessly integrated by existing enterprise systems and processes, as well as other blockchains. Its multi-layer technology stack allows for trustless, peer-to-peer, multi-party asset swaps, escrows or trades. The platform has been developed with customizability as a key focus with over 120 different configuration settings, allowing for the customization of both public and private networks. Its feature sets enable the rapid development and deployment of secure solutions and expansion of features and services by development teams."
The commitment of LBCOIN, the world's first Central Bank-issued blockchain-based digital collector coin, to the NEM blockchain has brought some attention to Symbol back in July 10, 2020. In the beginning, LBCOIN was issued on the NEM NIS1 public chain with The Bank of Lithuania issuing 4,000 LBCOIN, which equated to 24,000 digital tokens and 4,000 physical collector coins.
LBCOIN will be transferred to Symbol's private and public chains to make use of the platform's wide array of features.