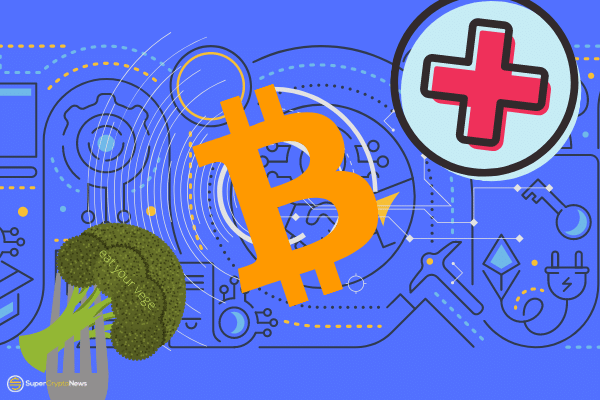 Top 100 crypto exchange Coinsbit has recently approved and listed CMDX, a healthcare token that aims to improve the health and wealth of its community members.
The CMDX leadership has decided to get the token listed on Coinsbit in hopes that it would increase its existing membership base of 320,000, as well as its overall volume in circulation. With its token's first-ever listing on an award-winning exchange, it may be the boost it needs to help its current community members to build wealth via health and business-related activities.
Tom McMurrain, CEO of CMDX said:
"We're excited to be partnering with Coinsbit and their innovative award winning trading platform that is committed to driving breakthroughs in the crypto industry."
"By leveraging the power of fintech innovators like Coinsbit, CMDX can help advance its global mission of helping investors build wealth in exciting new ways by investing in a brand that cares about the health and wealth of its community members across the globe."
CMDX community members earn rewards by sharing their health data, which is a feature designed to be part of the Universal Basic Data Income movement.
Right now, the trading and investment of the CMDX rewards will become more accessible than before. New investors are also able to help CMDX's vision in becoming the Bitcoin of Healthcare while building their wealth portfolios.
Launched in 2018, Coinsbit has been Europe's fastest growing exchange from the start of its foundation. The exchange has a membership base of roughly 2 million, over 10 million monthly exchange traffic and over 200,000 of social network subscribers.