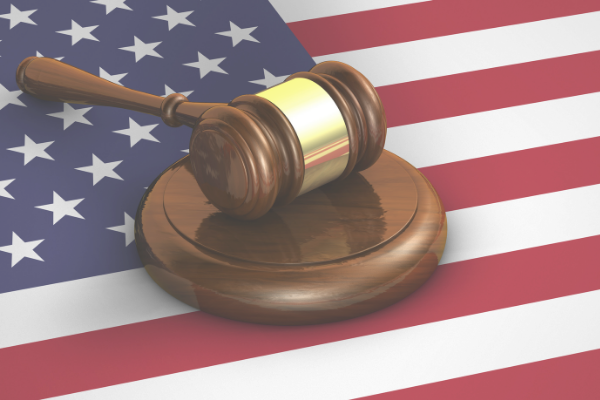 Cryptocurrency has recently become embroiled in the US Senate's $1 trillion infrastructure bill, which aims to repair weathered roads and bridges, fund broadband initiatives, and more.
A last-minute amendment to the crypto-tax provision was tacked onto the bill last week, earning some criticism from the crypto community as they see the mandate as anti-innovative and ambiguous
Here is how it went down.
The definition of "broker" suddenly changed. The sudden changes would mean two things: US crypto exchanges would now fall under the category of "brokers", and the reporting requirements for traditional brokers will expand beyond just 1099s.
Although Coinbase CEO Brian Armstrong acknowledged that tax reporting is important, he pointed out the flaws of the provision. Namely, he said that the mandate would senselessly impose tax on anyone in the crypto ecosystem. Armstrong also said that the reporting requirements force exchanges to surveil its user's transactions, making it more intrusive than traditional finance.
The Senate offices began receiving tons of calls and emails from crypto users. A letter protesting the sudden changes received over 120 signatories, including those from non-profit organizations and individual companies. Political groups like the Electronic Frontier Foundation and the Americans for Tax Reform criticized the last-minute legislation.
Senators Cynthia Lummis, Ron Wyden, and Pat Toomey proposed an amendment to refine the definition of "broker." This one exempts protocol developers, validators, and software and hardware wallet makers from the original tax reporting requirements.
Another amendment by Senators Rob Portman, Mark Warner and Kyrsten Sinema joins the scene and competes with the initial amendment. This time, it favors proof-of-work protocols over others. Despite its unpopularity with the crypto community, the White House endorsed it.
Five of the six senators proposed a last-minute compromise amendment brokered with the Treasury Department. However, it has failed to receive enough consent required by procedural rules.