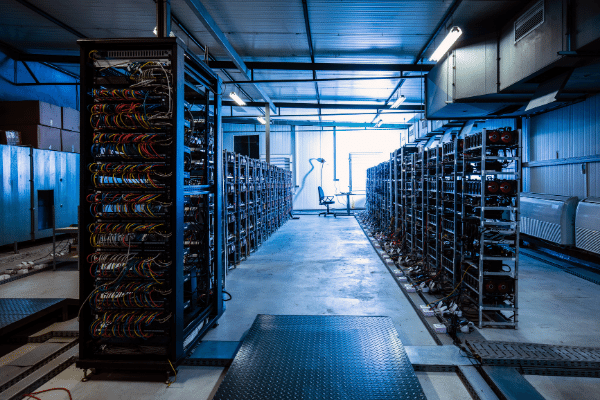 The9 Limited announced that its wholly-owned subsidiary NBTC Limited and KazDigital Ltd will be establishing a joint venture company in Kazakhstan — so as to build a cryptocurrency mining site with capacity of 100MW. The joint venture company will be deploying mining rigs from The9 and (possibly) other third-parties.
The term sheet signed by The9 and KazDigital states that both parties will invest their own assets to establish the joint venture. KazDigital will be contributing assets related to mining site construction and infrastructure, while The9 will contribute cash or mining machines.
A third-party impartial institution will be evaluating the assets in order to confirm their fair value and make sure that both parties are investing equivalent assets.
Once the joint venture has been established, the construction of the cryptomining site will be completed in four stages.
The first stage of 25MW has been completed on August 1, 2021, while the rest of the 75MW will be gradually completed in the Q3 and Q4 2021. From Q1 2022 onwards, 25MW will be installed per quarter.
Since China's crackdown on Bitcoin mining, many bitcoin miners in China have started flocking to other countries to resume their operations. Kazakhstan's share of global bitcoin mining increased by nearly sixfold in April, making it one of the most popular destinations for bitcoin mining.