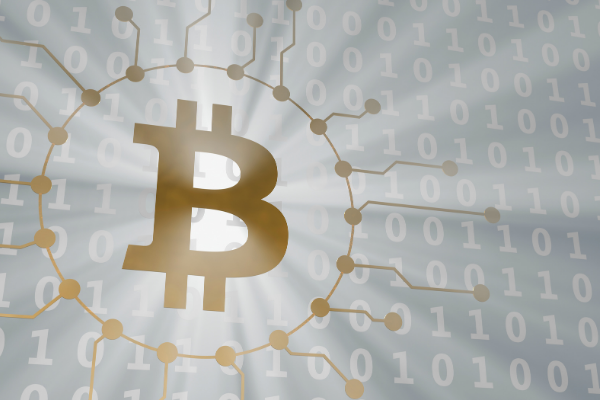 Just as many were concerned about Bitcoin (BTC) dropping below $30,000 on June 22, the cryptocurrency bounced back above the mark.
It is currently being traded at over $33,000 per BTC, with a circulating supply of 18,741,687 BTC coins and a maximum supply of 21,000,000 BTC coins at press time.
There are a couple of factors that may have contributed to the rise, which will be explained below.
Bitcoin Fund Listed on Nasdaq Dubai
Thanks to a major Canadian digital asset investment manager 3iQ Corp, the Bitcoin Fund has been launched in Dubai — the first of its kind in the Middle East. This opens up a great deal of opportunities for new inflows of money from an affluent region.
3iQ CEO Frederick Pye said that he was more than willing to take a gamble by opening the fund, even though BTC fell by 50% in a matter of weeks at the time.
"I believe that, whether it happens this year, Bitcoin is going to get to a new all-time-high. Yesterday's Bitcoin closed at $32,000-a-unit and this morning it opened up at $34,000, so we got about a five percent boom in the price of Bitcoin since yesterday. Hopefully we're going to get a good move on the first day of the Dubai Nasdaq," said Pye.
The launch enables investors to transfer units from the Toronto Stock Exchange to Nasdaq Dubai and back, in addition to acquiring directly on the Nasdaq Dubai.
Mayoral Front Runner Eric Adams Wants to Make NYC the 'Center of Bitcoins'
"I'm going to promise you in one year … you're going to see a different city. We're going to become the center of life science, the center of cybersecurity … the center of bitcoins," declared Eric Adams, the Democratic front runner for New York City's mayoral race.
Adams has campaigned on promises to fight crimes in the city and promote its economic prosperity. At the moment, he holds a lead of 75,000 votes ahead of the rival candidate Maya Wiley.