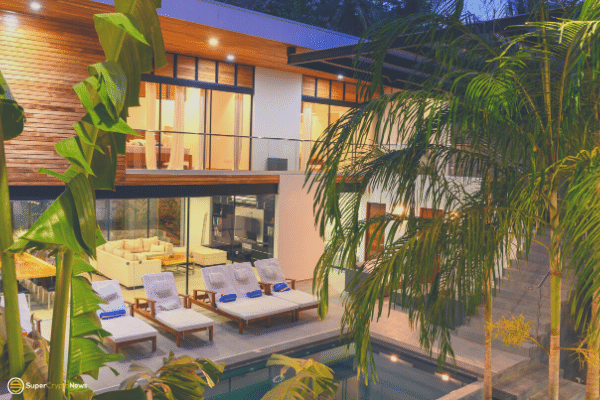 VORO Real Estate and Otis Pearson have recently formed a team to establish the first-ever exclusive NFT to rent a whole property in the Hamptons, New York.
The recently renovated luxury home, along with a package that lets you experience the Hamptons life, can be rented for the whole month of August 2021.
"The true potential of NFTs has yet to be fully appreciated, especially within the real estate industry, and that's what makes it challenging and exciting. At VORO, we are excited to be the first-ever brokerage to educate and implement blockchain technology for our agents and clients," the CEO of VORO Real Estate, Daniel Shamooil remarked.
The auction will commence in April. The bid starts at 2 ETH or the equivalent of $3,600 at the time of press.
"This will be the first exclusive rental available in the Hamptons, NY, via an NFT. Think of it as your VIP pass to a Hamptons experience that you will never forget. Enjoy the entire experience while holding a true piece of blockchain history," said Jason Berlin, the Founder of OtisPearson.
Otis Pearson aims to be the vanguard of the future for digital assets. The firm provides an exclusive member invite-only gateway to the world of crypto and blockchain.
Members have access to the consultation services, network of exclusive vendors, developing knowledge base, and well-crafted opportunities to aid them in their quest to build wealth.