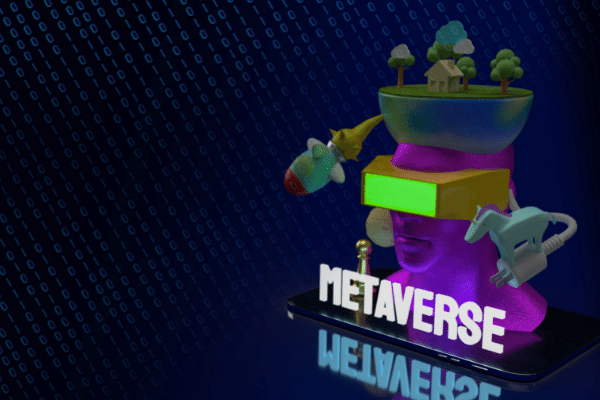 Ever since Facebook made the announcement on its metaverse ambition, the whole cryptocurrency world became awashed with a new sense of purpose and grandiose. If you have watched the hit movie "Ready Player One", you will get a glimpse of how the future of the metaverse will take shape.
We are all excited. Crypto enthusiasts, non-crypto enthusiasts, everyone. Almost. The metaverse allows the alter-ego in each of us to play out its fantasies. No longer confined to the wildest imagination, metaverse allows all of us to be who we want to be, where we want to be and what we want to do.
The SuperCryptoNews editorial team has done a little research and would point out the following tokens which are beneficiaries of the global metaverse initiative. Facebook has broken the dam. The rest will just follow.
Ethereum
The success of the metaverse hinges on decentralisation. All of us wants to own our virtual goods directly. A good pervasive, NFT-capable, decentralised blockchain is required. So far, nothing beats Ethereum nor accord a sense of assurance to a user for a decentralised technology. We envisage Ethereum will be used for many functions within the metaverse such as payments and the exponentially expanding NFT universe of content.
Content (Games, Collaboration, etc)
Games will be the vanguard of the metaverse, helping create mass adoption. We have seen how play-to-earn games generated lots of buzz in the previous months. With metaverse, play-to-earn games will soon become even more critical as people shift their physical 9-to-5 job to an alternate reality. Axie Infinity (AXS), My Neighbor Alice (ALICE) and the newly launched Mines of Darlania (DAR) should help form the initial beachhead.
Database
You need a good relational database to support decentralised games. Chromia (CHR) is one of the leading blockchain technology to consider.
Oracle
You need a decentralised oracle to bridge real world information to the metaverse. As of now, Chainlink (LINK) stands as the leader of the pack.