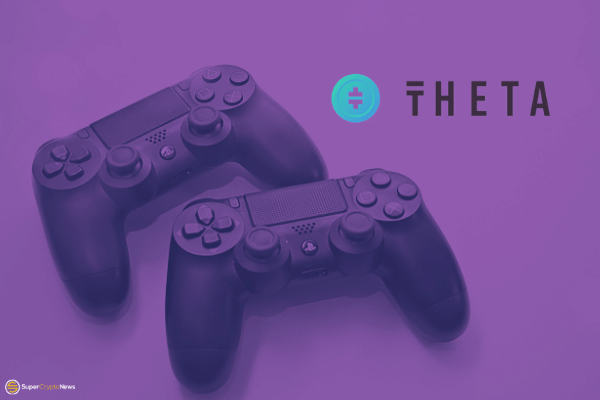 Theta will be launching its mainnet 3.0 at the end of June. This latest upgrade will substantially boosts the token economics of TFUEL. As a context, the Theta blockchain has two tokens – THETA and TFUEL. The former is their governance token while TFUEL is used to reward node participants and as a fee for using Theta blockchain.
TFUEL has seen a huge rise in price last week reaching its ATH of close to 70 cents while most of the crypto market continued its directionless movement. Although TFUEL has since corrected back to the 40 cents level, we believe the number of wallet addresses holding TFUEL has increased.
Another important metrics to note is that the number of Edge Node participants has tripled in numbers within a month. Back in May, as displayed on their website, the number of nodes was 40K-ish. Now, it is at 138,592. The number of enterprise validator nodes has doubled from about 7 to 15 now. As more nodes are in place, Theta's vision of running a truly decentralised video streaming network is now closer to reality.
With the new Theta mainnet 3.0, the new Elite Edge Nodes will burn at least 25% of each TFUEL used to pay the fees for the Theta blockchain. This burning exercise will essentially reduce the circulating supply of TFUEL. Increased demand and reducing supply will only lead to TFUEL price inching up in the coming weeks and months after mainnet 3.0 is launched.
The future looks very bright for Theta as it seeks to revolutionise the video streaming industry. With 3 or more patents under its belt, it is the most likely contender to be the next Youtube in the decentralised world.