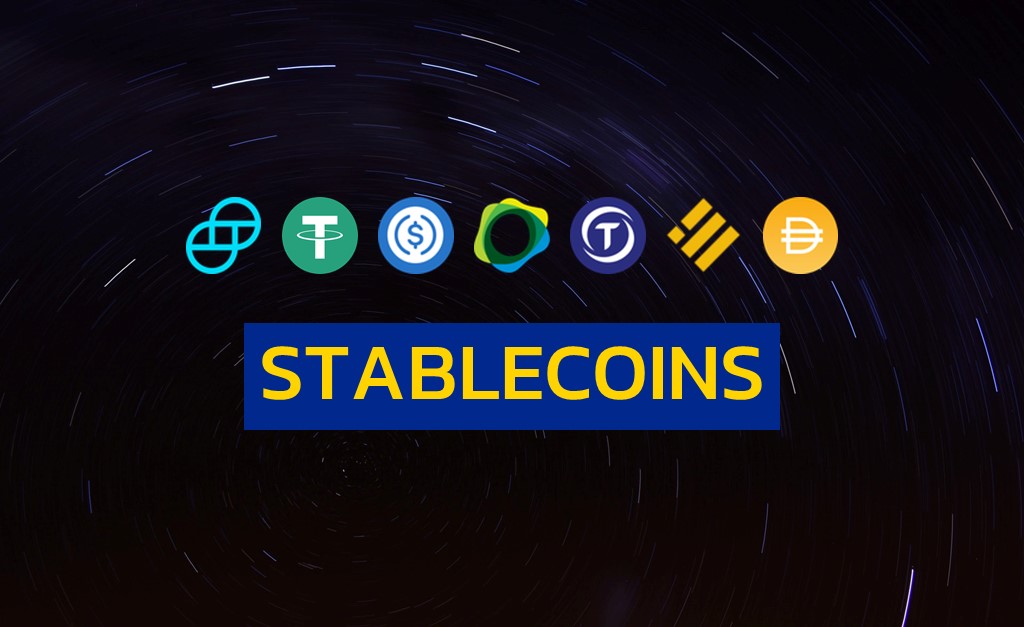 U.S. authorities set to move in to more closely scrutinize stablecoins and their issuers
Move could be a godsend especially as it could shore up confidence in the currency hybrid and foster greater adoption and use of the vehicle for more cryptocurrency trading
With over US$68 billion in market cap, and coming in around the sixth or seventh largest holder of commercial paper in the U.S., Tether, issuer of the dollar-based stablecoin USDT, is the elephant in the room when it comes to financial markets.
As the go-to stablecoin for the cryptocurrency markets, Tether has in many ways reached terminal velocity, and attained a size where it has the potential to destabilize financial markets in hitherto inconceivable ways.
Part of Tether's risk to the global financial system was of the system's own making.
By denying normal banking services and relationships to the stablecoin, Tether was forced to use other means to back up its stablecoin issuances, and that's created a situation where despite a lack of clear regulatory framework to oversee the entity, it could upset the commercial paper market (the market for short term corporate borrowing) simply by dint of its considerable size.
Which is why U.S. officials are discussing the prospect of launching a formal review into whether Tether and other stablecoins threaten financial stability, scrutiny that could lead to dramatically ramped up oversight and mandatory reporting.
The U.S. Treasury Department and other federal agencies, after weeks of deliberation, are nearing a decision on whether to launch an examination by the Financial Stability Oversight Council (FSOC), according to Bloomberg sources.
The FSOC has the power to deem companies or activities as systemic threats to the financial system, a determination that typically imposes tough rules and aggressive monitoring by regulators.
Stablecoins have long been a halfway house for traders looking to cash out of cryptocurrencies momentarily before going back into the markets again.
Given the clunky nature of fiat-crypto ramps, stablecoins have blossomed into a US$120 billion market cap industry, according to data from CoinMarketCap.com, and are increasingly being used for transactions that resemble traditional financial products, including savings accounts, without offering anything near typical consumer protections.
For instance, stablecoin deposits can pay as high as 7% per annum, compared to the average U.S. savings rate of just 0.06%, but are not backed by FDIC protection.
But far from undermining stablecoins, closer scrutiny of the sector may be just what the cryptocurrency industry needs.
As stablecoins serve a key role in the crypto space, investors are better off knowing that the actual dollars they pour into stablecoins like Tether are safe and even more importantly, could help prevent a potential financial crisis sparked by a run on something like Tether's massive commercial paper holdings.