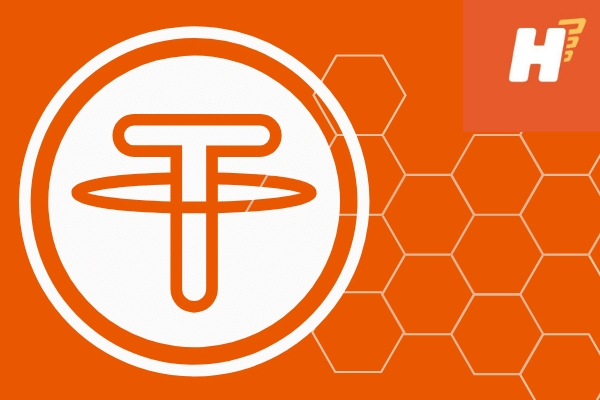 Just as Ethereum is beginning to lose its edge to its competitors for USDT usage, Hermez steps in to help.
Tether (USDT) is now live on Hermez Network, a scalable payment network leveraging ZK-Rollups that went live on Ethereum mainnet last month. In order to lighten the burden on the Ethereum network, Rollups would bundle or "roll up" many transfers into a single transaction.
Tether launches USDT on Hermez with the intention to ease up on the Ethereum gas fees, where the Tether contract is often one of the highest gas users.
"We're delighted to be the first to launch on Hermez. This demonstrates our commitment to solving the issues of scalability and high transaction fees on the Ethereum network. Tether takes its pivotal role in the digital token ecosystem seriously. We're committed to overcoming technical hurdles while doing our utmost to make manifest the many great projects that developers are working on in our space."
Paolo Ardoino, CTO at Tether
USDT, one of the most used stablecoins out there, has also gone through some notable developments as of late. It was launched on Solana and will be targeting Polkadot and Kusama next. It is currently supported on Ethereum, Binance Smart Chain, Tron, and more.
Read more: CEX.IO Rolls Out Institutional-Grade Prime Ecosystem