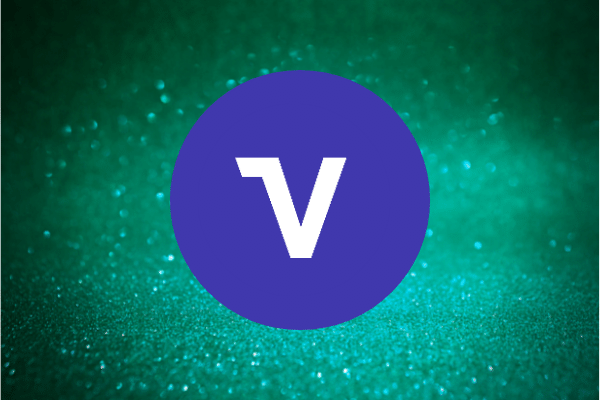 Vesper Finance's native token VSP will soon be added to the DeFi Pulse Index (DPI) in tandem with its next rebalance in early September.
VSP's addition to the DeFi Pulse Index reflects the strength of the Vesper ecosystem and delivers a new inroad for individuals interested in gaining indirect exposure to a DeFi platform rooted in ease-of-use and professionalism.

Jordan Kruger, co-founder of Vesper Finance
The institutions and individuals are able to access a range of yield-generating products that facilitate the use of DeFi on the Vesper platform.
The VSP token serves to reward participation, encourage user contribution, and make governance easier. Users can earn VSP via pool participation and involvement in Vesper's continuous growth.
DeFi Pulse is dedicated to delivering the standard in aggregating and presenting the data that our nascent industry needs in order to grow, thrive, and meet its aspirations. The addition of Vesper Finance to our index reflects the role it continues to play in the DeFi ecosystem alongside the other leading protocols that we track.

Etienne Royole, CEO at DeFi Pulse
Matthew Roszak, who is also the co-founder of Vesper, stated that DeFi has grown to an $80 billion industry in 2021 and is expected to increase by tenfold in the future. He believes that a "perfect storm" is well on its way for DeFi.